Time flies doesn't it? Few months ago we thought about launching the WANDERHUB travel event, I remember how skeptical we were about it. But we launched and it was amazing!!!
It quickly became that travel event that still resonates in the hearts of those who were present. Fast forward to just weeks down after the first edition, we were already getting calls on when the next edition will hold. Well…here we go!
WANDERHUB 2.0 is here!!!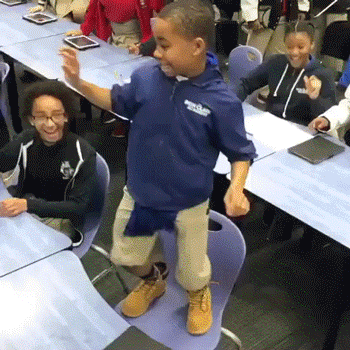 Naija Nomads and Unravelling Nigeria are thrilled to bring you the travel event of the year. This time it's bigger and better!!! In this edition, we are partnering with Cowrywise hence our theme "fund those passport pages". We have an interesting panelist lineup just for you. Some of them are people you already know and some are people you would be glad we brought on board. You can see the flier below for more details about the panelists.
It's going to be explosive!!!
Details of the event are as follows:
Date: July 28th
Time: 4pm
Venue: CowryWise Heaquarter
Save the date…come have fun, learn and network with other people in the travel space.
For further enquires you can contact us:
via calls: 08168395792
via email: travel@nn.check-dc.com or on any of our social media platforms.