We've all heard about canceled flights and lost baggage, but most of us don't automatically think "do we have insurance and are we covered?" Travel insurance helps protect you from certain kinds of unexpected events that can occur before or during your trip.
Unlike auto insurance, travel insurance is elective, which means it's up to you to decide if you want it. Ultimately, it's meant to help you travel with more peace of mind so you can worry less and focus on having a great trip.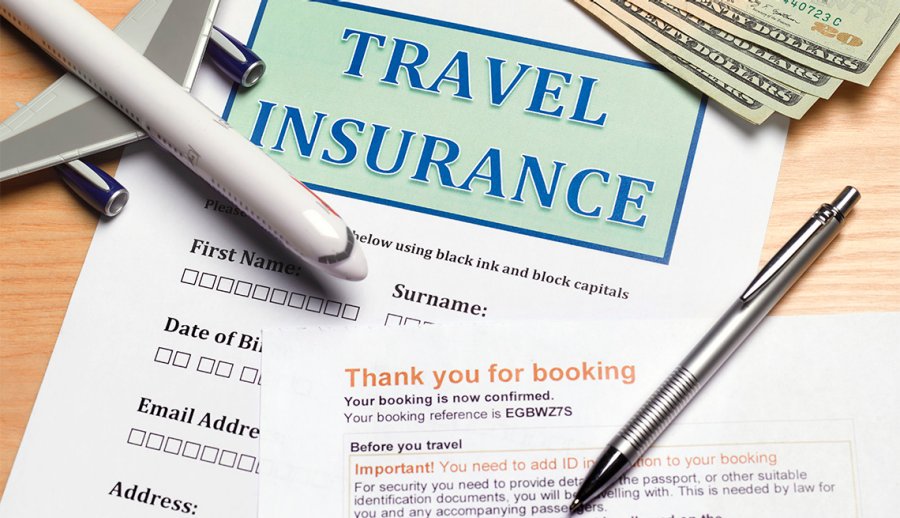 What does travel insurance cover?
The coverage that most people are aware of is trip cancellation, which provides reimbursement for unused, non-refundable, prepaid trip costs if you need to cancel your trip for a covered reason, such as sickness, job loss, flight cancellations due to adverse weather, and more. Similarly, with coverage for trip interruption, you can recoup trip costs if you can't continue your trip due to a covered event, and our plans provide reimbursement for additional transportation costs to return home or rejoin your group.
Travel insurance can also include lesser-known elements including travel delay, lost, damaged, and delayed baggage, medical and emergency evacuation coverage. Different providers offer different plans with a mix of these coverages and more, so be sure to educate yourself about all the options before choosing one. One way to tackle this is to determine your specific needs and find a plan that fits. Don't be afraid to ask your travel insurance provider if you have questions.
Let's use an example. If you are taking your family on vacation to Paris, then you would probably want a plan that included coverage for trip cancellation and post-departure coverages during your trip. These may include Baggage, Travel Delay, Medical and Dental, and Emergency Assistance and Transportation.
How does travel insurance work?
The process for filing a travel insurance claim is similar to car or home insurance. If you get in a car accident or have a water leak in your bathroom, you file a claim.
If something happens during your trip and you need to use your travel insurance, you'll need to file a claim to be reimbursed. We have a page that explains how to start a claim, a great resource for learning more about the claims process.
Let's say your baggage is delayed and you need to buy clothes and toiletries, you would submit a claim to seek reimbursement. Travel insurance comes in handy in scenarios like this.