Traveling as an African, a lot of people outside the African continent do not seem to understand that not everyone in the continent is the same. Of course our reputation my not be so great out there but this shouldn't mean every other people should be treated same way.
Issues with traveling black, especially as a NIGERIAN, starts most time before you even get to a country; at the point of getting a visa. It is so bad that some countries won't even issue visas to citizens of Nigerian. As long as they know you are a Nigerian, you may find it very difficult getting in. This reminds me of the problems we had when processing our Jordanian visa. We were refused twice just because we are Nigerians.
"We do not issue visas to Nigerians at the moment"
This is very disheartening. Not only visa issue, even flight, airport experiences with the immigration and a lot more.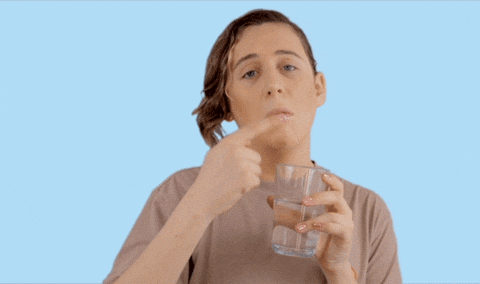 Here we have 4 annoying things African travellers face.
PEOPLE SEE YOU AS A SCAMMER
A lot of people outside the African continent see most blacks as scammers. I don't know if it's because of our color or something. It isn't just right for people to think AFRICANS are coming to their country to scam them. This doesn't happen in countries outside the continent, even without our continent, some countries still see citizens of some other countries as scammers, especially Nigerians.
As an African, I can say majority of us that travel just do it without any ulterior motive; we want to just have fun, learn, explore, shop, shop, shop and return to our country.
Speaking for Nigerians, many people that travel have their jobs, they have enough money to go anywhere, have fun and just return the to their country. No one has time to go around scamming others.
AIRLINES TREAT OUR FLIGHTS POORLY
This is one issue that a lot of Africans face when traveling. Flights within and to Africa are treated poorly compared to flights from Africa to nations in other continent.
We'll notice that when flying to another continent but making a stop, flights taking you outside the continent are always way better than the ones used within the continent. Not only are the flights better, the air hosts/hostesses are more friendly to the passengers.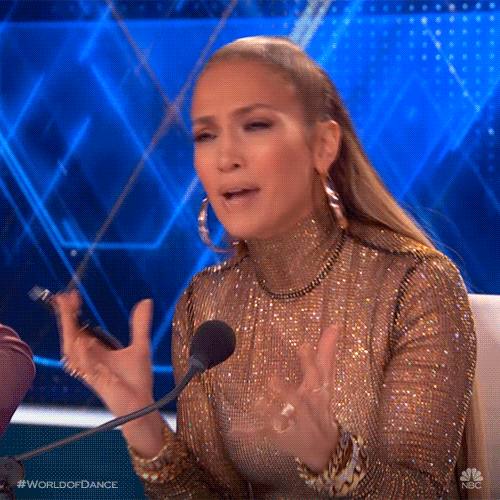 THEY JUST WANT TO TOUCH YOUR HAIR
OMG! This has to be one of the annoying things fellow foreigners in a destination do, especially the white people. Some of them just walk up to you without even taking permission and the next thing "your hair is so black…so kinky…what did you attach to it…" and all sorts.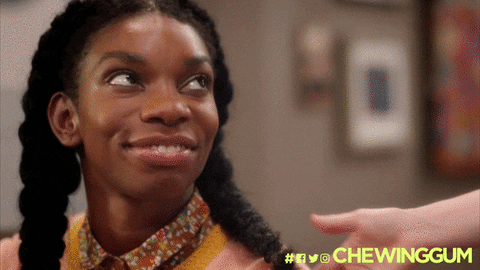 Of course many people may not have issues with people touching their hair but at least they should take permission before doing that.
PEOPLE ASK YOU SOME ANNOYING QUESTIONS
Almost everyone would have experienced this being asked some questions that does not even make sense atimes.
Where is Nigeria?

How did you get here?

You are an Nigerian, do you know Tola?

What language do you speak in Africa?

Do you live with elephants?

Africa is a nice 'country'. Do people live in trees?
Really???? Are people actually asking Africans these and a lot of other questions?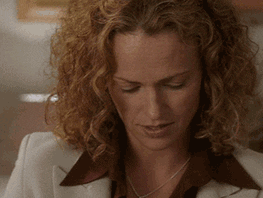 Traveling as a black is an opportunity to school people who have negative reviews about your country. You get to talk to them one on one (if possible) and make them realize what and how they see a particular African destination is not exactly what it is.
Being black and most time getting looked down on in many countries shouldn't stop you from seeing the world.
Have you ever had any challenge traveling as an African?