It's just so amazing to pack for a trip just a few hours before flight without even missing out anything. We really envy how most men pack their suitcase in such a short time. But for ladies, it's mostly different. A lot of ladies still struggle to pack for a trip that was planned weeks or even months ago. Packing light and being a female travel? These two do not usually match up many times. We'll be fine!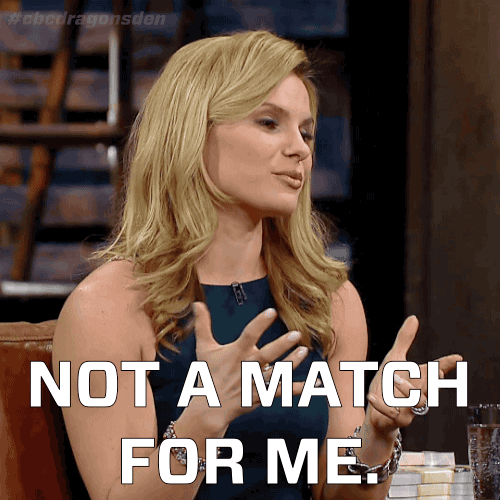 But to be honest, I believe ladies will do fine without packing all those extra items that make their suitcases so heavy. So how do you go about it without ending up packing the whole of your closet for a 5-7 days trip?
It's that simple! First thing is to put these three major factors into consideration:
Weather: know the type of weather at your destination. This will help you in knowing the right clothes to pack for the trip.
Duration: if you'll be staying for 5 days, you should pack 5-7 clothes for the trip. A lot of ladies just pack as much as they can but end up not wearing most of the clothes.
Purpose of visit: whether you are going for business or leisure, know the type of outfits to pack.
Having putting all these into consideration, you are half done. However, there are still some essential items female travellers may not pack for the trip. When you don't travel with some items such as shampoo, towel, body wash etc, your hotel or accommodation will provide you with them. Right?? But what if the one your accommodation will provide you with doesn't go well with your body? Then you have to purchase another one when you have back at home. Nah! Don't do that.
So what are the essential items you should take on your trip as a female traveller?
SMALL MAKE UP BAG
You really don't have to take the whole of your make up box. For what? We are almost certain you won't wear everything on the trip. If it's not even necessary, you may even travel without it. But if you do want to take some with you, make sure you take the once you're sure of using and keep the bag small.
TAMPONS/SANITARY PADS
Hahahaha! As a lady, this is one of the essential items you'll need on your trip. No female wants to have a messy experience. Do not assume you can buy these hygiene products at every place. You might be far away from stores so do good to yourself by taking some with you.
CAMERA
Most ladies and camera are 5 and 6. They can't be separated! You tore the type that lives taking photos, then it's essential to always remember to take along your camera.
TOTE BAG
Tote bags are great to have when traveling. You can easily put in some of your things and off you go!
HAIR BRUSH
If you are travelling with braids, then you're good to go. But on weaves? You better remember your hair brush. Sure you don't want that your expensive weave to tangle before you get back to your country.
BODY AND FACIAL WASH
These are also essential items you won't do without. It might be best for you to take your own personal care products than use the ones provided by the hotel.
BONUS: FAKE RING
You read that right! If you are traveling solo as a married or even single lady and you don't want men to approach you, then don't forget to go with a fake wedding/engagement ring.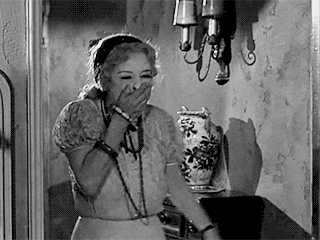 Ladies, don't leave the house without packing these travel essentials!
What are the essential travel items you can't do without when traveling?