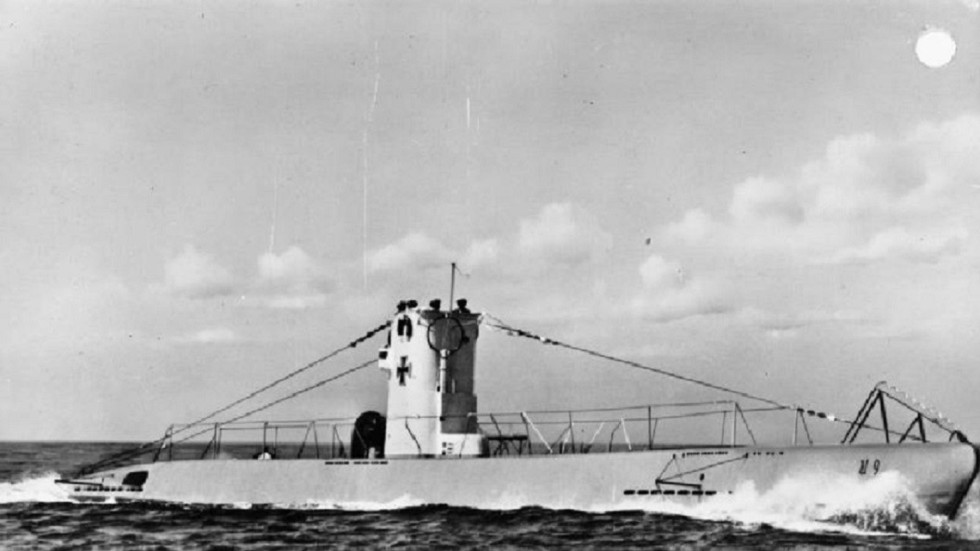 After 75 years, the Turkish Navy found a submarine, one of the lost fleet of Adolf Hitler. The WWII German submarine labelled U-23 submarine was found 4KM off the shore of Agva, a resort town near Istanbul. U-23 was discovered by the crew of rescue and towing ship TCG AKIN, one of Turkish Fleet introduced last year, during an underwater documentary shoot. The heavy wreck of the boat has been captured by the Navy as a new documentary with cameras that dive up to 1km underwater.
The U-boat found was one of the boats used to attack the Soviet ships on the Black Sea back then but was sank in the Black Sea. According to reports, during the World War II, 6 U-boats named as Hitler's Lost Fleet and labelled U-18, U-19, U-20, U-21, U-22, U-23 were lost. 5 of the boats, including the newly discovered U-23, have been found so far.
In 2008, U-20 was discovered in the Black Sea and there was guess that there's another boat in the water. The guess was right! U-23 was in the water. U-19 boat is the only boat from the lost fleet that's yet to be discovered.