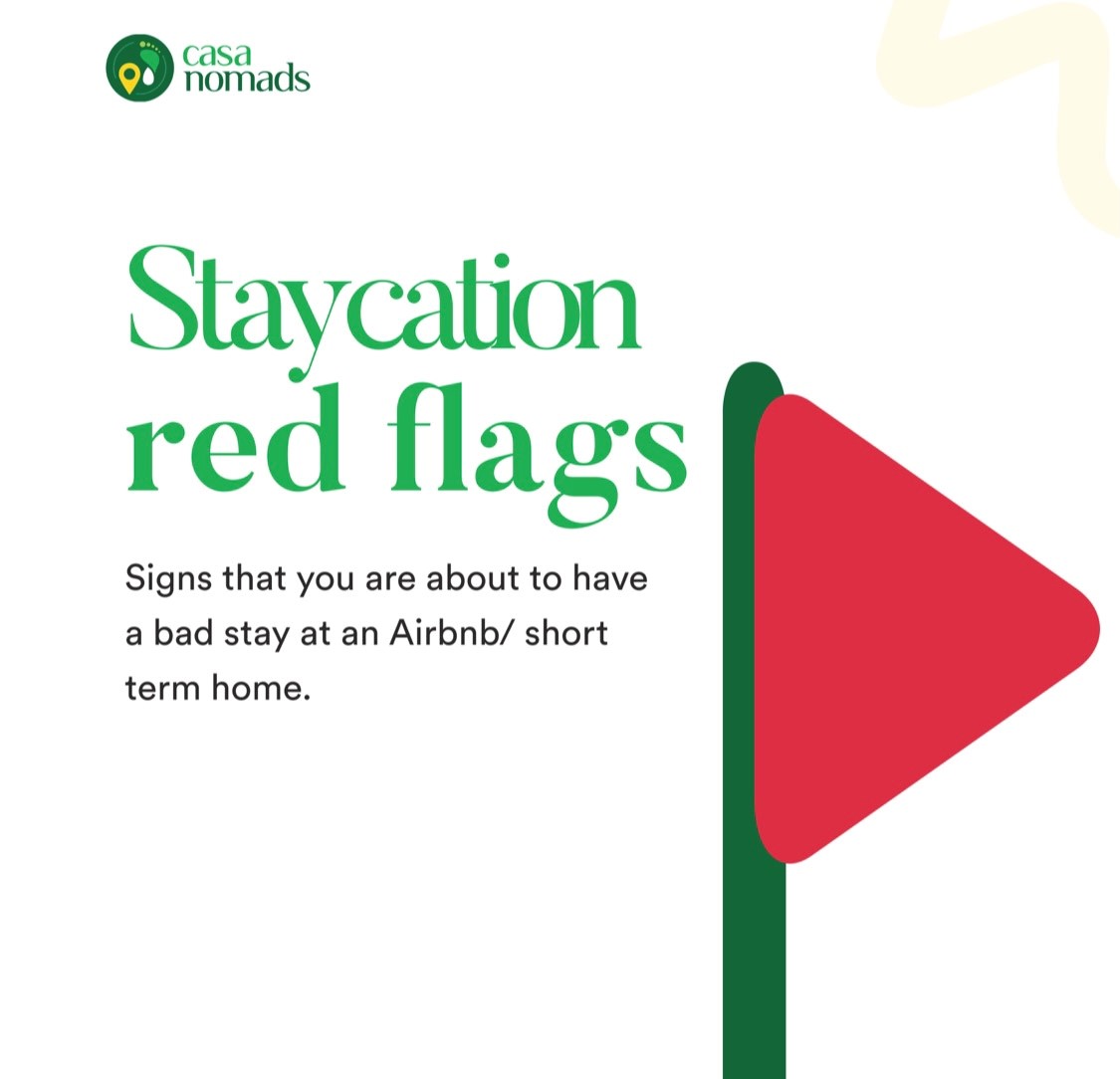 Airbnb host with bad reviews
The glaring one to know that you might be in for a bad stay is when the home has bad reviews.
Also when you are booking and the host has no review on the platform at all or maybe the positive are reviews are old it's a sign that something is wrong.
Price seems too good to be true

A luxurious villa going for N25,000 a night?? Sometimes you need to tell yourself the truth and quickly do the math. Putting unbelievable prices is a trick often used by scammers so beware! Do the math and compare the amenities the host is offering and the price of the stay, if the gap is outrageous then you should avoid that home.
Photos look doctored
It's either the photos look too edited or the photos don't match and seem like it's a different home or looks like screenshots. If you feel something off about the picture then sometimes follow that gut feeling.
Unresponsive host
During the booking process, the host gives very slow responses and is not really proactive then this is an indication that even when you book and the apartment checks out as in the photos if an issue comes up he/she might not help with a solution ASAP.
If he or she doesn't treat your inquiries with haste then now imagine how they will when you already paid and have committed to the stay.. don't let them hit you with a " This is Nigeria" you know how it is.
New stories after payment
So now you have paid and the host has started bring up new issues and stories. Things that he/she didn't tell you didn't tell you during the booking process or wasn't in the information box.
If you are not comfortable with them kindly ask for a refund from the host.
Zero or very strict cancellation policy
Now, this is where it becomes dicey when the host's cancellation policy is almost nonexistent especially after you have noticed some of the red flags stated above.
This is a very big red flag and the best advice is to have a backup plan in case your stay there goes south and make sure you research the emergency numbers of the area before you check in.
Host acting dodgy about address
When you have made payment and even up until the day before you check in the host hasn't revealed the exact address of the home with you for no concrete reason. This is a major reason to be bothered before your stay.