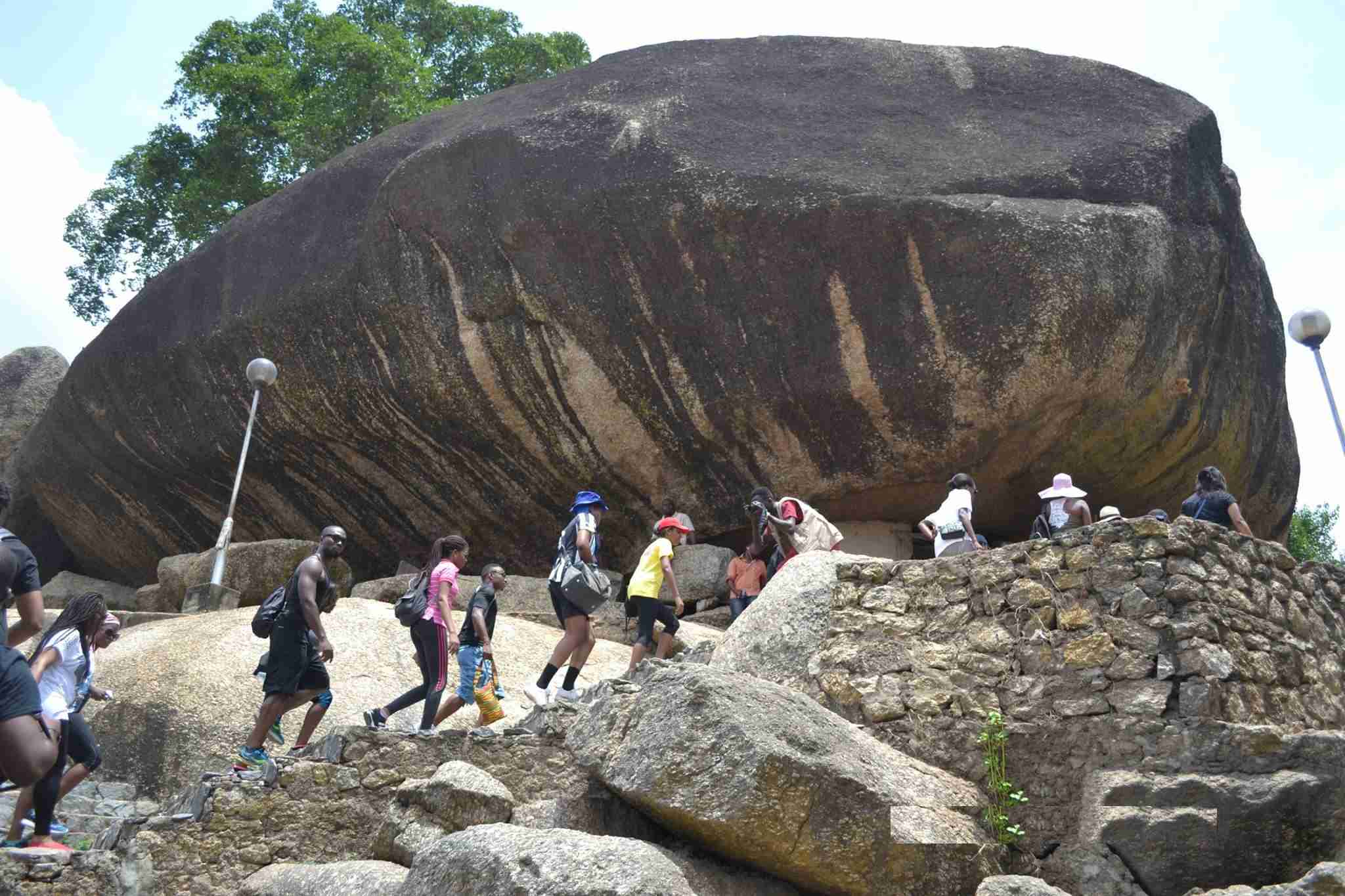 A vacation is one way to take time off work to relax and reflect on your goals. It's a time to evaluate side by side your goals, the progress made as well as the challenges you have faced.
Having a vacation far away from home is a good idea because it puts you in a reflection mode. You forget work (well sometimes), forget your usual environmental conditions that may or may not favor creative thinking and you have enough space to fire your thoughts on what truly matters to you – this can be your job, career, family, business etc.
While this is a moment of reflection and self-realization, it is also a period set aside to properly enjoy one's self devoid of the little distractions that badge into our daily moments. Sadly, not a lot of people observe vacations. The reasons are enormous, ranging from money, time, no preparation, lots of work at the office, to trivial reasons like "I don't know where to visit". Though some of these reasons are very valid, howbeit, with proper planning, anyone can achieve anything.
Interestingly, we have addressed one of the excuses in this post; destination recommendation! Let us look at 5 awesome places you should consider if you are planning a vacation anytime this year.
THE ADIRONDACKS, NEW YORK
Let's start from America, The Adirondacks is one of America's first vacation destinations built in 1927. New York's Adirondack Mountain region has been luring travelers since the late 19th century with clear lakes, pure air, and 46 high peaks to climb. You can still visit in classic style.
Reopened last year after a respectful renovation that brings a touch of urban grandeur to the charming town of Saranac Lake, this should definitely make your A-list of places to go this year.
RABAT, MOROCCO
Rabat, located on the Moroccan coast, is the country's capital and a top tourist destination – CNN named it one of the top travel destinations of 2013, and since then it has even improved the more.
Morocco offers so many different kinds of experiences. You could do a camel trek in the Sahara Desert and sleep under the stars, you could have tea with nomadic Berbers to learn about their lifestyle.
To take your fun to the next level, you could also have a walk around the Djemaa el Fna square (probably the largest market square in Africa) in the evening when musicians, dancers, and storytellers come out."
OLUMO ROCK, NIGERIA
Looking for something local? Olumo Rock is your destination. Hike through to the top of the impressive rock formation of Olumo Rock and discover the history and mysteries of the rocks that served as a refuge during the inter-tribal wars.
You can also enjoy an amazing aerial view of the city of Abeokuta from the top of the rocks.
Oh, yes you can visit the Cathedral Church of St Peter, the first church in Nigeria. All these in one visit, it's definitely a place to go.
ASWAN, EGYPT
Egypt, home of the ancient Pharaohs. Egypt is a dazzling destination of temples and tombs that wow all who visit. .,With vast tracts of desert, superb scuba diving, and the famed Nile River, there's something for everyone.
If you're looking for a mix of experience in activities; from culture to adventure and relaxation, then Egypt is your destination. There's so much in stock for travelers here.
Egypt's most tranquil town is Aswan, which is set upon the winding curves of the Nile. Backed by orange-hued dunes, this is the perfect place to stop and unwind for a few days and soak in the chilled-out atmosphere. Take the river ferry across to Elephantine Island and stroll the colorful streets of the Nubian villages. Ride a camel to the desert monastery of St. Simeon on the East Bank. Or just drink endless cups of tea on one of the riverboat restaurants, while watching the lateen-sailed feluccas drift past.
LAMU, KENYA
If you're looking for an African experience, Kenya is definitely one of the places you should add to your list. Lamu especially, is a place that would interest you.
Lamu is nestled in the surrounding villages and it also has islands around it. It has an irresistible appeal that visitors love. The locals are friendly, the weather is moderate, it's indeed a place to go when you need a wow African experience.
Now that we've inspired you to travel, I believe you're now geared up to go for that vacation.
What are your top travel destination this year? Have you been able to visit all or some of the destinations you have on your list? If you haven't, it is never too late. The last half of the year is enough for you to make it happen.
Author: Divine Obeagu