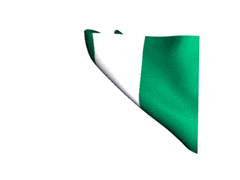 As the Presidential election holds across the country tomorrow, 23rd February, we as citizens with PVCs should go and perform our civic responsibility.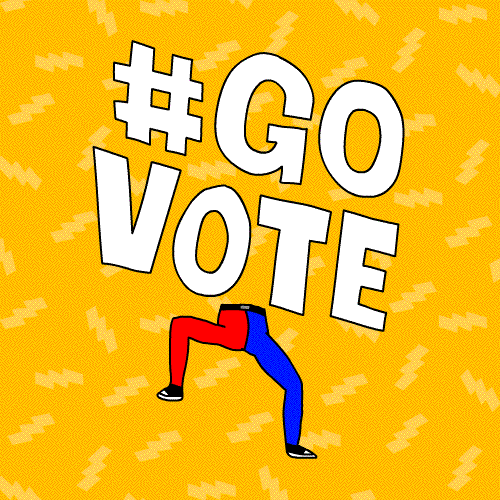 When going out to vote, let's ensure we avoid and protect ourselves from insecurities and any form of conflict. During elections like this, violence arises almost every time. It will be a good and wise choice to remain vigilant at our various polling units.
Here are quick tips and safety tips to note before going out to vote tomorrow.
PRECAUTIONARY MEASURES
Ensure you withdraw enough cash and stock your home with necessities. Most times, riots happen after elections and if this happens, banks/stores may remain closed.
Be sure that you have your phone fully loaded with airtime so you can make calls to check up on your friends and family across the country during the election period.
Please do not put up political banners/stickers on your vehicles or put on campaign wears. Opposition party supporters can attack you.
When in the midst of crowd, please be very vigilant. Do not engage in arguments or fight with supporters of other parties.
If you are not an official, but just there to cast vote, immediately you cast your vote, find somewhere safe to stay till it is time to count the papers. If possible, you should go home after casting your vote
Put on something that will allow you move freely.
ESSENTIAL ITEMS TO GO WITH
A bottle of water
Sunscreen
Face towel
Phone
Scarf/facecap
Sunglasses
And of course your PVC. That is the most important item you should not forget
As a citizen of a country, it is your right to cast your vote. If you have your PVC, go out tomorrow and vote for the right person you feel should take the presidential seat. Your vote is your right!
DO NOT SELL YOUR VOTE!!!
Naija Nomads wishes Nigeria a free and fair elections. May the best candidate that will lead the nation right win. Long live Nigeria!