We all know the drill, every restaurant, spa, and romantic spot in town is going to be booked to a frenzy this Valentine's Day. This may be the year to switch things up and add a little spice wink. Getting dressed up for a night about town is fun, but sometimes staying in can be just as sexy as feasting on that steak.
We bet you are wondering? So what am I going to be doing at home? First, you are not going to be in just any home, you are going to be booking a Casa Nomads Home here…. Whoop whoop !!!.... & then that's where the magic starts.
We have helped you by thinking outside the "heart-shaped" box and have come up with 5 amazing inexpensive activities you and that special someone can do in a Casa Nomads home.
Try out adult coloring sheets
You may not be painting the town red and white but you can add some color to your day by getting some coloring sheets which Pinterest has loads of. We suggest Adult loved themed sheets like this and this here , whisk out a bottle of wine and get to coloring!
What's needed: a good printer, print paper, sharpies, crayons.
Book a virtual or physical yoga session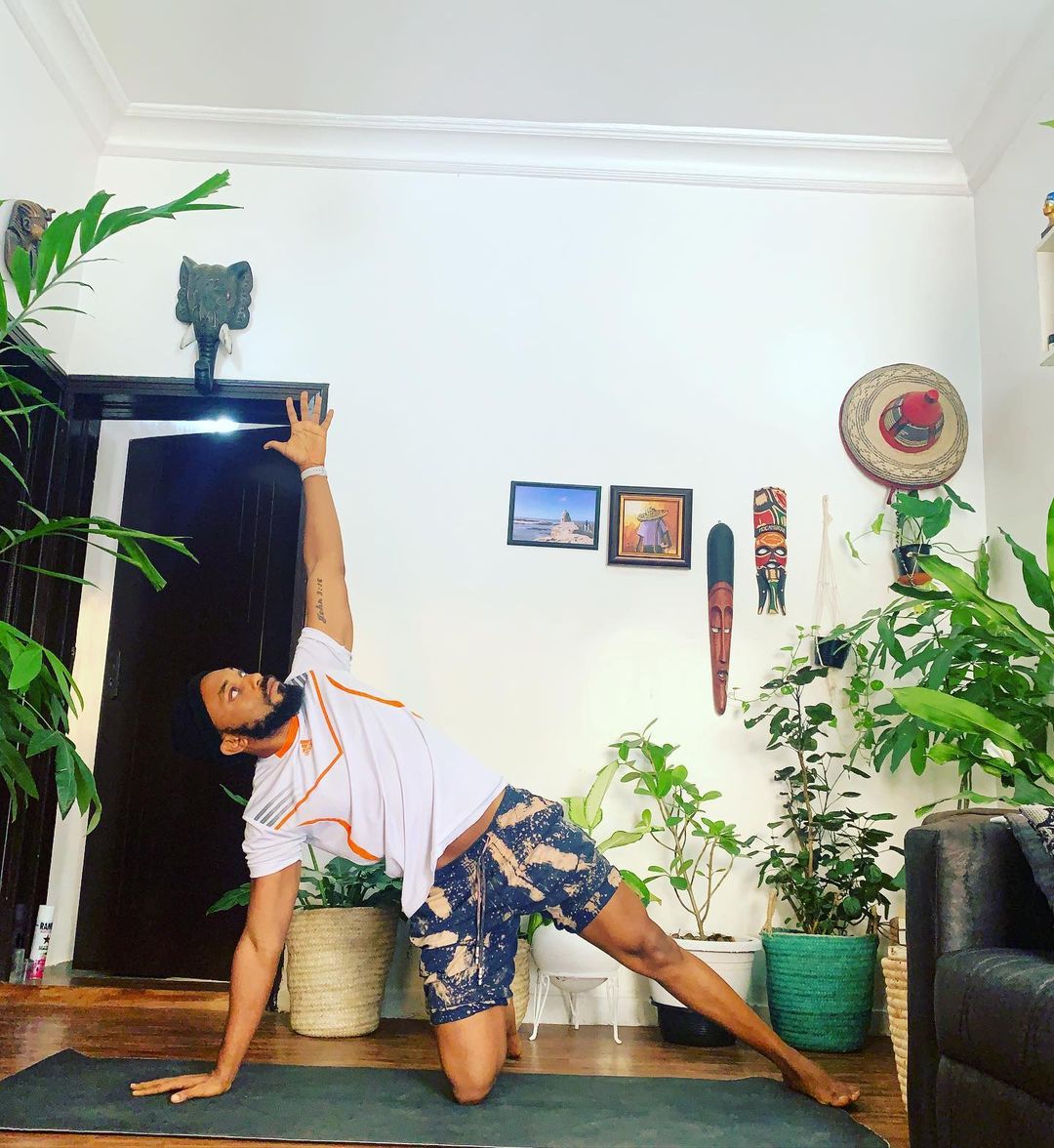 From stretching your levels of trust to strengthening your communication, couples' yoga is such a calming and relaxing experience. This shared experience helps focus more on the connection with one another. You both can try out assisted poses or book a session with the Yoga spot.ng through their page here
What's needed: a yoga mat, comfortable clothes, floor space
Puzzles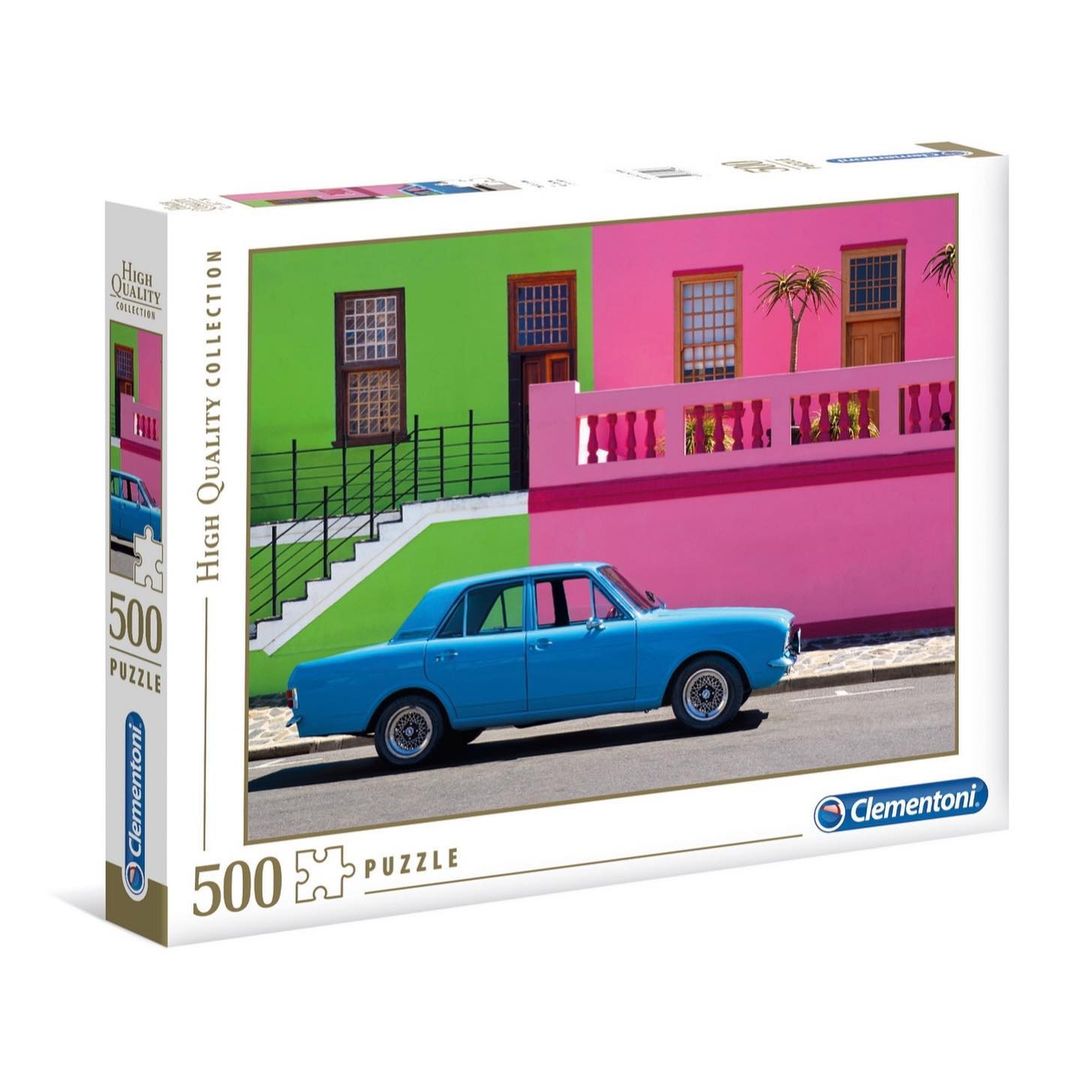 Yes we know your partner is your missing piece and you both complete each other but we have another quest for you both. Your mission should you choose to accept will be to spend the evening of valentines day together trying to solve a 1,000 piece Puzzle from here….. ha ha this be fun.
What's needed: floor space & tons of white wine.
Virtual Candle Making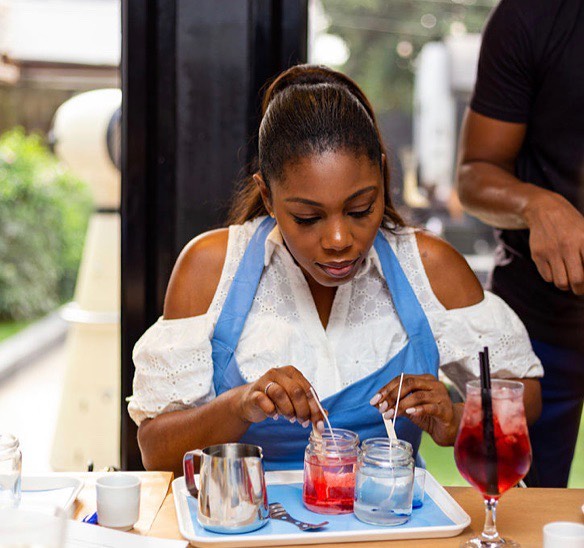 Crank up the wax and indulge in the fine art that is candle making. Trust us, it's such an amazing bonding exercise for a couple. This can be a great activity to do in the afternoon on valentines do it at night right before dinner.
We absolutely recommend you book it
What's needed: a sturdy table, an apron, candle making material
A Virtual cooking experience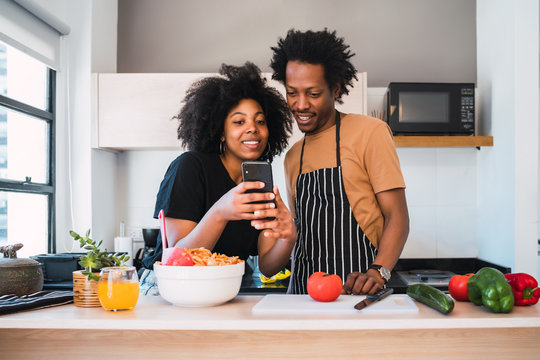 Which can be booked off Airbnb. This is not just a platform to book only homes, you can book tons of amazing experiences on there both physical and virtual. So we want you to go there, search for a virtual cooking experience you like and book it. Luckily all our kitchens are equipped so you have nothing to worry about, join that experience and dish out that meal.
What's needed: cooking ingredients, an empty stomach
So that's it guys 5 amazing Love locked in activities you could try in any of our homes.