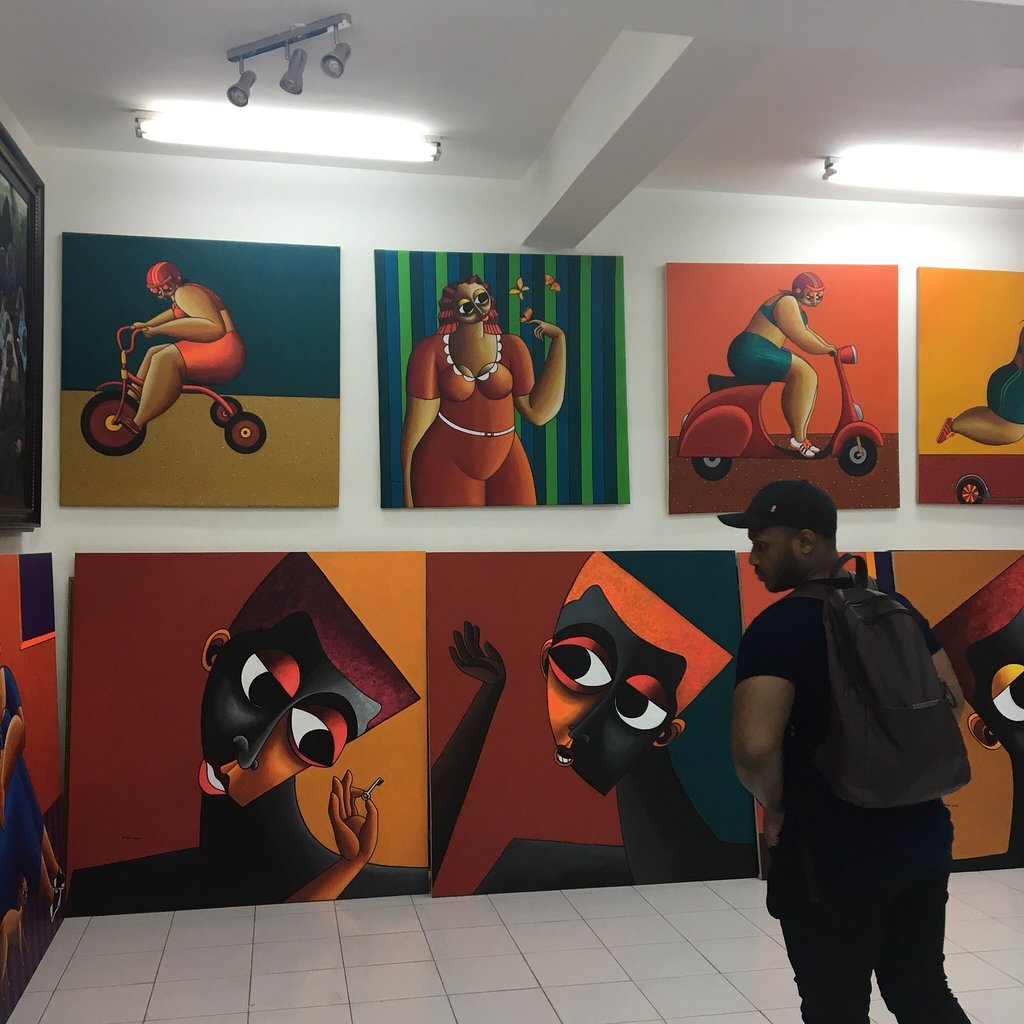 One of the best ways to get over the stress in Lagos is by taking time to relax, hang out with friends and family or just explore some of the many attractions around. Lagos state home numerous activities, spots and attractions that fit all kinds of people; from museums and art galleries to nature parks to beaches, amusement parks and many more.
ENJOY A STAYCATION
You do not need to go on a one-week vacation before you can recover from all the stress in Lagos. A staycation might do it for you. Spending quality time with the people you love is just amazing. You can enjoy a weekend staycation with your friends and family and just have a go time. It cost little or no money so you're good.
VISIT ART GALLERIES
If you are a lover of art then then the art gallery is one of the best places you should visit. There are quite a lot of galleries to visit in Lagos. You can spend hours exploring the different arts and appreciating talents.
RELAX AT THE BEACH
Beach is always a good idea. Cool breeze, waves, sandy land and cool atmosphere; how else do you want a fun to be? The heat in the city might force some people to visit the beach to receive the cool and natural air. It is a place where you get to relax and ease all the stress your body has accumulated during the weekdays.
GO TO THE CINEMA
If movie is your thing, then the cinema is good for you to while away the time, relax, laugh and be happy. There are different cinemas in the state to go see movies. It's sure a fun place to enjoy the weekend, especially when your favourite movie is showing that day.
GO ON A FOOD TOUR
Food lovers will never get tired of eating. Lagos is home to people from all parts of the country this has led to opening of different indigenous restaurants and even foreign restaurants. You can go on a food tour to have and enjoy different foods available. This is also a way of learning about other people's culture.
There you have some of the things you can do on a weekend in Lagos.
What are the best things you suggest one can do or places people should visit for the weekend in Lagos?