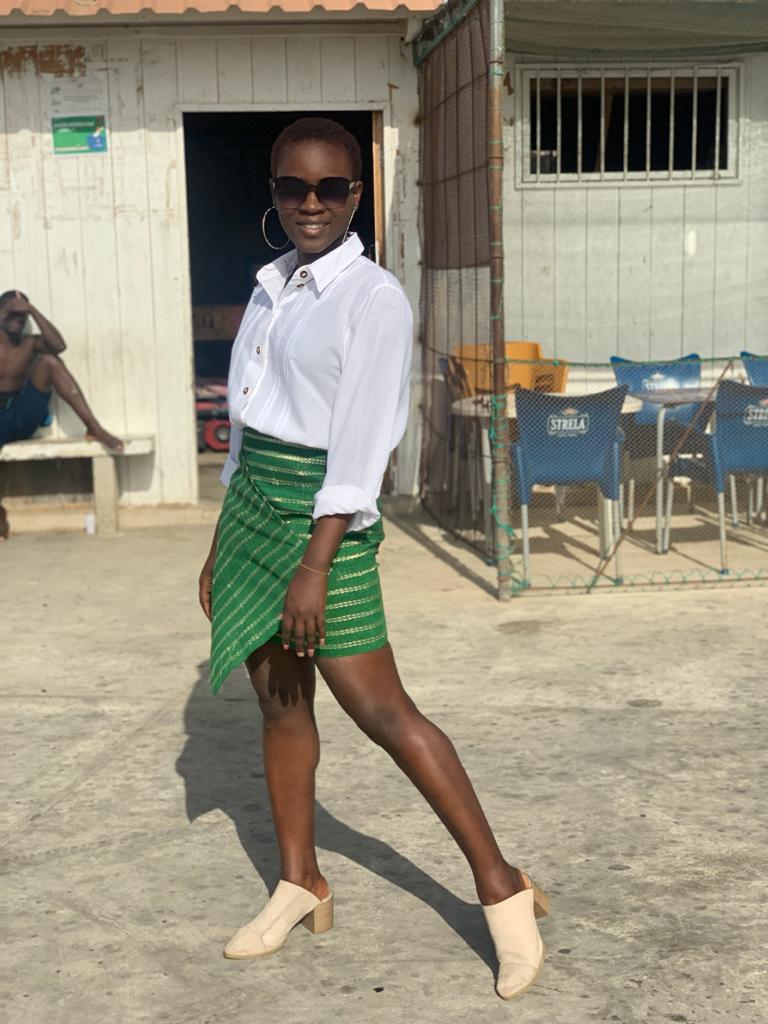 Going on a vacation is a great experience. Learning some important lessons that will help others make the right decisions is another experience.
On our last trip before the Pandemic to Cape Verde and Senegal, we learnt some lessons. Although the trip was near perfect, we still didn't escape some hitches. I would say, that's not too bad because these are some of the things that make future trips seamless and perfect.
In this post, I will be highlighting some of the lessons we learned on this trip. While some were avoidable, some weren't. But we move on!
LEARN A FEW PHRASES IN THEIR OFFICIAL LANGUAGE
Before jetting out of your home country, you should know the official language of the destination you're visiting. Carry out research to know the percentage of people that speak/understand your language. Most times, you can get by with the English language but on the other hand, you're OYO (on your own). This was my case (sobs).
I remember our second day in Dakar. I went out to get breakfast but it was a struggle to get a taxi. There was no way I could communicate with the driver about where I was going. I was stranded for over 30 minutes before I got someone who could pick up bits of what I was saying and translate to the driver.
Tip: Learn some basic phrases that can get you by during your stay. A simple "I am going to …" can save you the stress of missing your way and just driving around aimlessly for 20 minutes.
GET YOUR ACCOMMODATION TO SEND YOU A SHORT VIDEO OF THE APARTMENT/ROOM
I have always been seeing travellers' "expectation vs reality" photos/video but I never knew I would ever experience that. (Reality really shocked me…what?).
The accommodation we booked in Dakar looked like it had small rooms in the picture and we weren't comfortable with that. Our guide assured us that they weren't until we saw the video of the entire space.
For Cape Verde, we booked via booking.com and pictures we saw for the space we wanted didn't look small. My dear readers, I was more disappointed than the nomads I brought to the country. The rooms in the standard suite were super tiny compared to what we saw. Asides that, it was a beautifully designed apartment.
Tip: My fellow travellers, tour operators etc, I'm sure you do not want to disappoint your guests. To avoid that, always ask your accommodation management (if possible) to send you short videos or photos of the space you're about to book.
ASK QUESTIONS BEFORE GOING ON A TOUR
This has to be one of the funniest things that happened on the trip. Lol!
On this trip, we only got one paid "paparazzi" (photographer) for the Sal city tour. But our other paparazzi came uninvited.
So on the catamaran cruise day, our cruise lead picked us at the hotel to join a bigger vehicle waiting to pick more people. On getting to Palmeria, where we'll get on the boat, another lady (with a camera, obviously a photographer) joined us. Our lead did a bit of introduction. Out of curiosity, I asked if she was going with us and she said yes. I was super excited thinking the fee we paid included a photographer. Man, I was wrong!
This lady kept taking pictures upon pictures while we were all posing in front of the camera. Little did we know there's more to it?
Long story short, after the cruise, there's an additional 50 Euros we need to be paid (not budgeted for).
Tip: Before you start your tour, ask questions to confirm who is who. Know all what your tour fee covers and whatnot. This will save you the stress of arguing about what you didn't plan for.
IT'S BETTER TO TRAVEL WITH EUROS
Cape Verde's official currency is Escudos but Euros is widely accepted in the country. If you plan to travel with US Dollars, you will still end up changing to Euros when you get there. Hardly will you find places that accept USD.
Tip: To be on the safer side, it is best you change your money to Euros before you travel. And the best bill to have is 50 Euros, the highest 100 Euros bill.
DOWNLOAD AN ONLINE/OFFLINE TRANSLATOR
On the second day, I went to get food in Dakar, my goggle translate could have been of help. But I didn't have an offline app neither did I have an internet connection so my sentences/words weren't translating.
Tip: To avoid being stuck in a place where no one understands you and vice versa, it is best to have a translating app. An offline app preferably. One that can help you when you do not have access to the internet.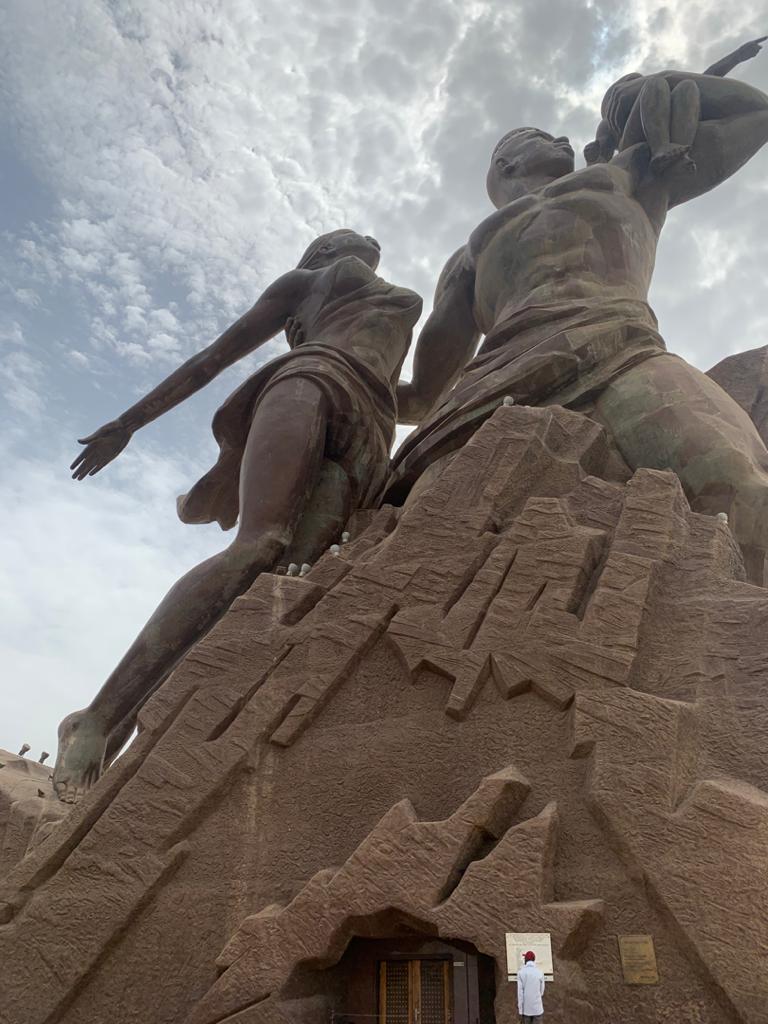 CONFIRM YOUR BAGGAGE ALLOWANCE WITH THE AIRLINE/AIRLINE AGGREGATOR
Before embarking on your trip, always confirm baggage allowance so you do not end up paying $150 like me.
The ticket we purchased for Sal to Lagos had 0 piece allowance and we thought it was a mistake. We contacted one of the airline's senior officers in Nigeria who assured us it was a mistake and they'd do something about it. I sent emails before and during the trip as a reminder.
Dear readers, nothing was done all the while I was sending an email. That's how I ended up being a victim.
Tip: When purchasing your flight ticket, know the class of ticket you're getting. Most times when you book via the aggregator, the class of ticket they sell for you is the If you're seeing 0 piece of baggage allowance on your ticket, don't assume it's a mistake. It is real! You will not be entitled to baggage allowance.
Which of these lessons above have you ever applied to some of your previous travels? Has any of them helped you so far?
What are some of the lessons you have learnt from travelling? Do you mind sharing some with us in the comment section?
Don't forget to share these lessons with other travelers so they do not make the same mistakes.