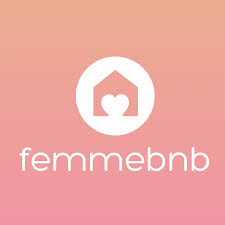 Travelling no matter how prepared you are sometimes comes with a level of uncertainty. You are looking forward to the thrill and excitement of exploring a new destination, but you can still meet some not so pleasant occurrences down the road and for women especially the ones travelling solo the risks of meeting these uncertainty increases.
Yaa Priscilla Birago the co-founder of Femmebnb's experience when she visited Rome where she was harassed made her see the need for a focused travel platform for women especially when it comes to Short term Vacation rental and just like that Femmebnb was born.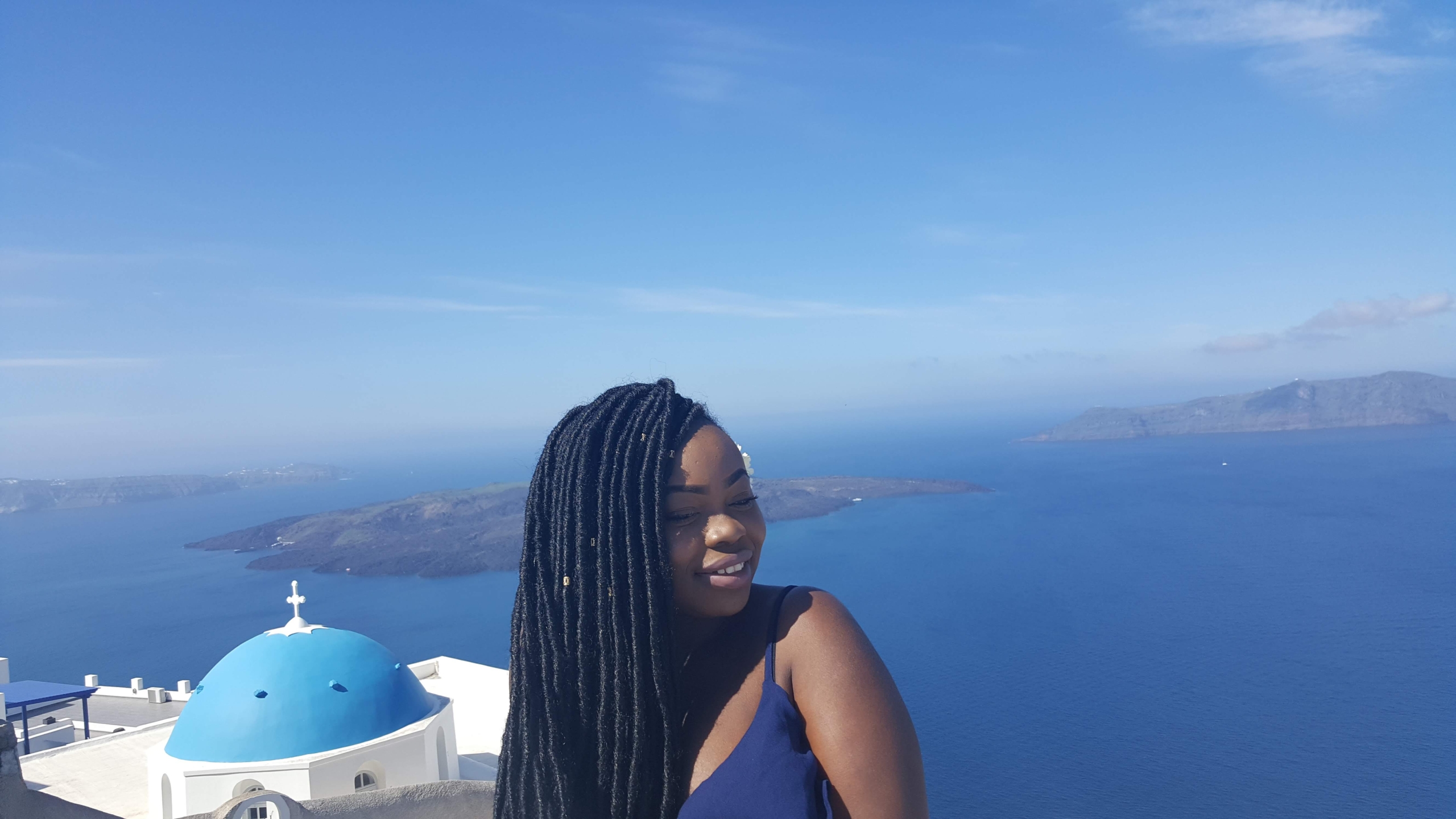 What exactly is Femmebnb?
"Femmebnb is the first social networking vacation and short-term rental platform that allows women to rent their spaces to other women in hopes of maximizing safety, comfort, and peace of mind. In addition, the platform is designed for women to connect with other women around the world through 'HerCommunity'."
How does it work?
Think of it like Airbnb but basically for only women!
This platform gives you access to over 3,000 women from over 60 countries, members can also become hosts where they can list their properties just as they would on Airbnb.
So if you are a female traveller looking for accommodation when you travel or a platform where you can meet other female travellers with who you can learn and interact, this is the space for you.
You can sign up on the platform with your email, Google or Facebook. This platform is truly safe as they take measures to avoid catfish accounts and thus reduce scam. They do email verification, phone number verification, as well as government ID verification and then seal it up with a video verification which is the final step.
Unfortunately, as of now, the platform doesn't accept property management companies because they haven't been able to figure out the verification process yet but if you are a host of just one property then this platform will be great for you.
It is great for hosts because your properties are available to an already vetted set of guests, so the chances of getting problematic guests who do not follow rules are rare.
Femmebnb is such a great innovation and with more platforms like this, we hope that this will encourage more female travellers to visit new destinations. It will also be great to see a reduced amount of unpleasant incidents happening to tourists, especially female travellers. You should totally check out their social media pages where you will find many useful travel tips.
What do you think about this platform, as a female traveller, would you sign up? Share your thoughts with us.