Did I hear you say COVID-19 has reshaped how we travel and where to visit? That's a big YES! I agree with you!
If anyone told us in 2019 that destinations we can travel to, with or without visas, will be restricted this much after the Covid-19 pandemic hit the world in 2020, would we have believed? Maybe not! Everything has changed, globally, so much that it is a MUST to follow some protocols before we can go wherever.
After months of closing borders and restricting travel from one country to another, countries are gradually opening up their borders for tourists to come in. We have been aching to resume travelling the world again and we are sure you too cannot wait. As much as we look forward to travelling again, where are we visiting? While things seem to have eased up, a lot of countries are not easily accessible to Nigerians. This is due to either closed border, no originating flights or even strict Covid-19 requirement such as quarantine upon arrival.
While all these factors have deterred people from embarking on international trips, there are still some selected destinations with lesser restrictions to visit, keeping social distancing and other safety measures in place.
We have compiled a list of places you can travel to as a Nigerian, from Nigeria.
TANZANIA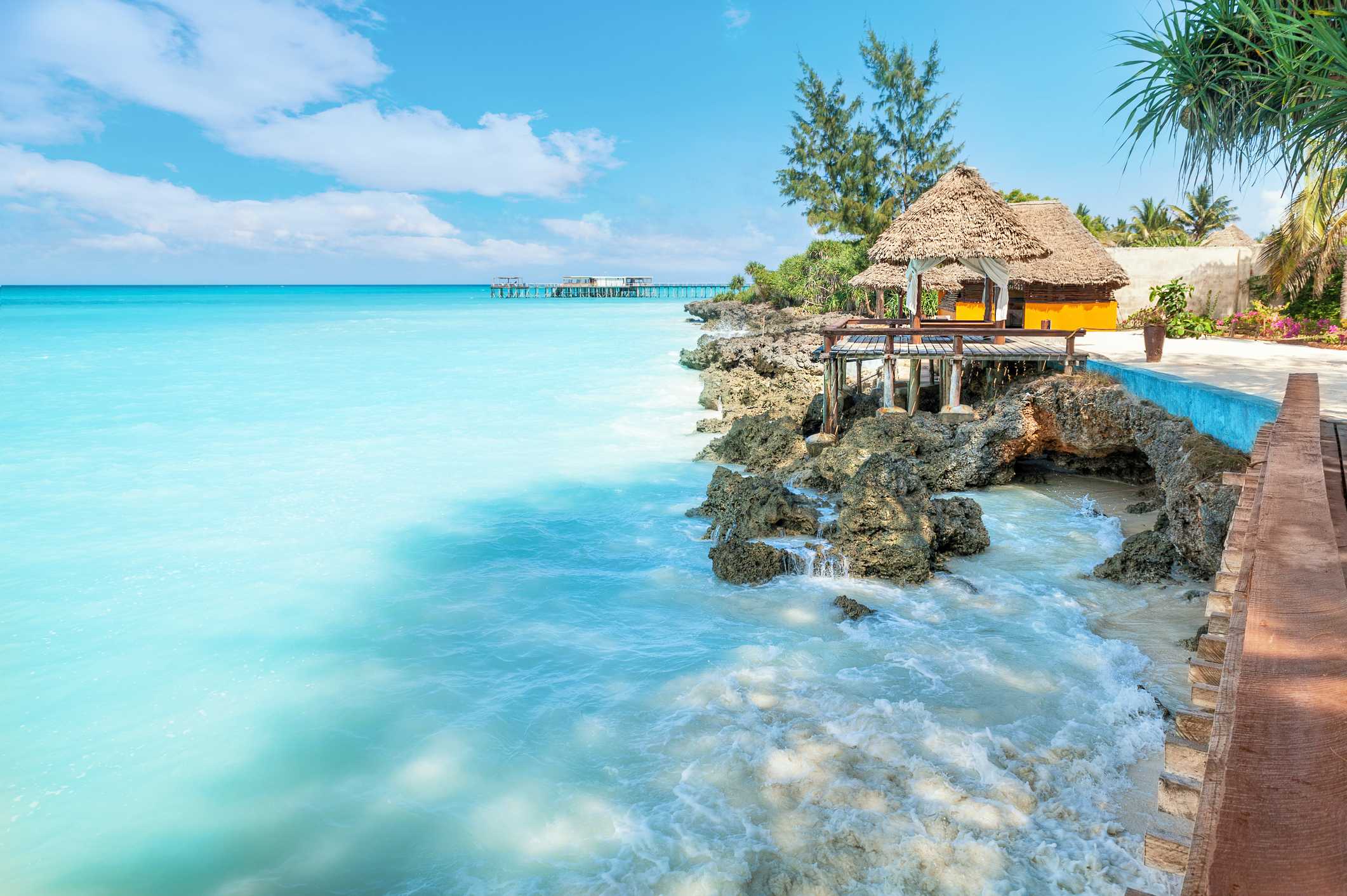 Tanzania was one of the African countries to open border for tourism around mid-2020. Hitherto the nation still receives visitors from around the world provided all requirements are met.
· Covid-19 requirements: Travel restriction to Tanzania is not as strict as some countries. Before you embark on your trip, ensure that you have your negative covid-19 test result taken at least 3 days before arrival into the country. This document is a must-have as the airline requires that is provided before boarding. The same process applies when departing the country. You need to take another test and have your negative result ready at least 3 days before departing Tanzania.
· Visa: Since October 2018, Nigerian passport holders stopped having access to visa on arrival. The only 2 options are applying for an online visa, which is not reliable or a referral visa. With the referral visa option, travellers are to process their visa through a registered host (tour company basically).
SEYCHELLES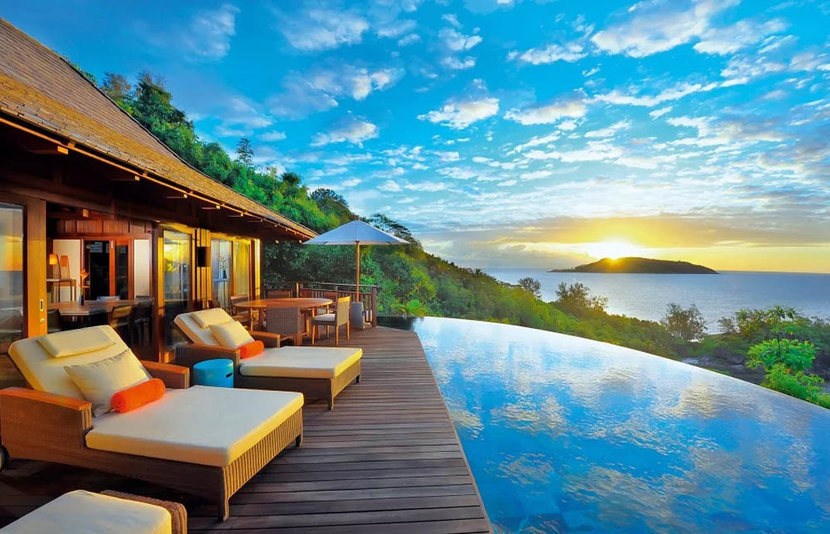 When you think of Seychelles, what comes to your mind? Great beaches, turquoise water, good food etc, right? You can wrap up your decision to enjoy everything about Seychelles as the nation has lifted the travel restrictions.
On the 25th of March 2021, Seychelles opened up borders for visitors from all parts of the world to visit.
· Covid-19 requirements: Travel restriction for Seychelles is not restrictive as visitors are not being quarantined upon arrival. Before you embark on your trip to this beautiful island nation, a negative covid-19 test result taken at least 72 hours before departure from Nigeria is required. While there is no extreme travel restriction, the country is currently not open to receiving visitors who have travelled to South Africa in the last 14 days before their trip to Seychelles.
· Visa: One of the best things about visiting Seychelles is the fact that it is visa-free. As a Nigerian traveller, you are not exempted from free visa arrival.
THE MALDIVES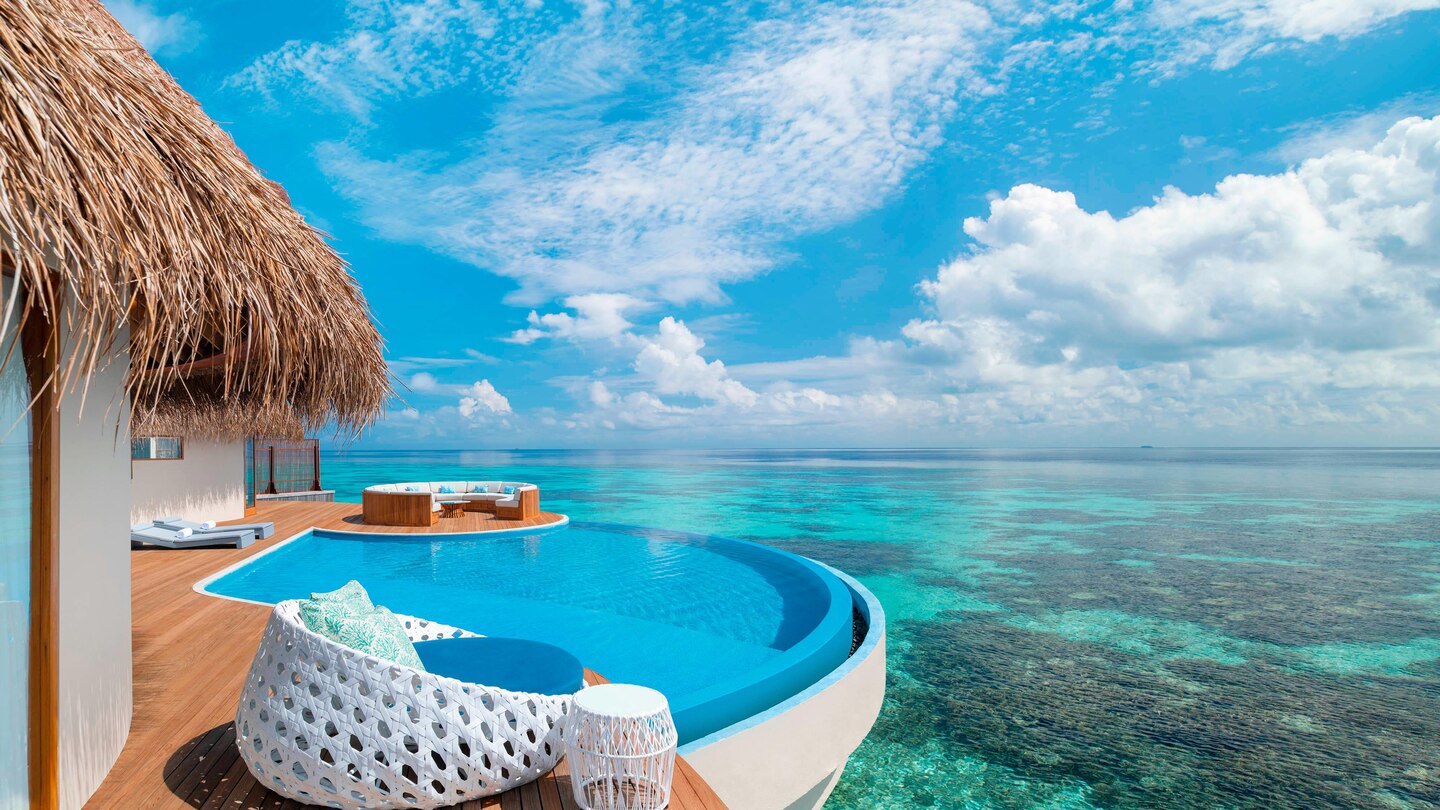 How else do you describe the Maldives? Beautiful beaches with turquoise water, exquisite water villas and resorts, delicious foods, water activities etc. The description could not be more apt. Since July 2020, Maldives opened the borders for lovers of island vacation to visit the country with health and safety measures being observed.
· Covid-19 requirements: Travelling to the Maldives does not require being quarantined upon arrival. However, visitors are expected to take the mandatory Covid-19 test not later than 4 days before departure to the Maldives. A negative test result is also required before boarding and upon arrival to the Maldives.
· Visa: For Nigerian visitors travelling to the Maldives, a tourist visa is not required to stay up to less than 30 days. The Maldives is visa-free!
RWANDA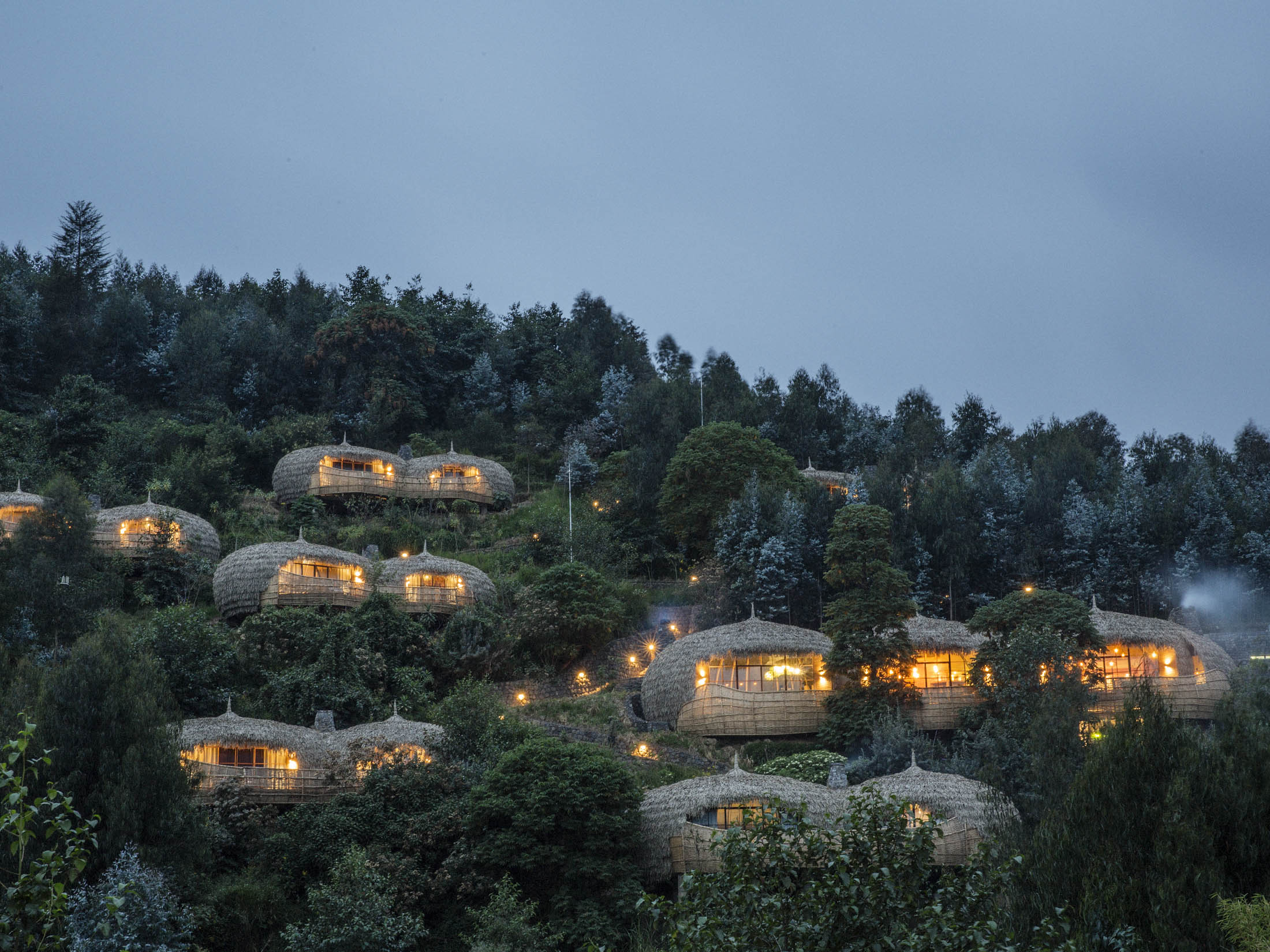 · Covid-19 requirements: While other countries may not be specific on the type of Covid test to rake before arrival, Rwanda strictly accepts ONLY SARS-CoV2 Real-Time Polymerase (RT-PCR) test. The test is required to be taken within 3-4 days prior to the visitor's arrival in the country.
Upon arrival at the Kigali airport, a test is carried out on every visitors. The result is sent to the visitor's accommodation within 15 hours of arrival. While Rwanda does not quarantine visitors upon arrival, they are expected not to leave their accommodation of choice within the 15 hour period while waiting for their test result.
· Visa: Rwanda has always been a visa friendly destination for Nigerian travellers. Traveling to this green and clean country does not require that you apply for a visa, as a visa is gotten upon arrival for Nigerians.
GHANA: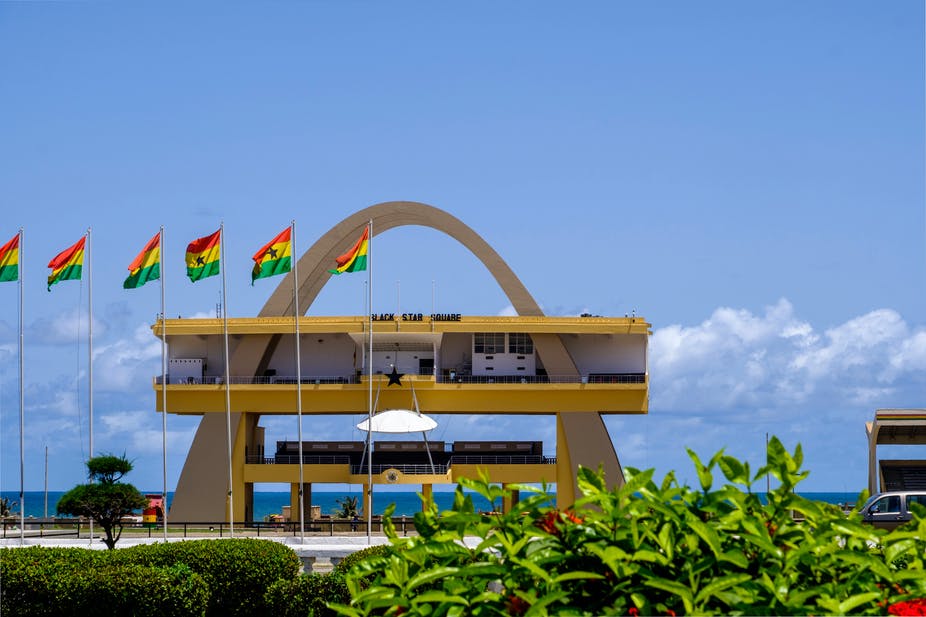 Looking for a destination outside Nigeria to relax but you don't have the luxury of time, Ghana has got you! With just an hour flight away from Nigeria, it is just the best option for you. You can literally fly out just for the weekend and have a short, yet splendid vacation. Ghana is home to a lot of beautiful attractions and with the right itinerary, you are sure to maximise your time well.
· Covid-19 requirements: According to the Ghana government, all travelers coming into the country are expected to have a VALID negative Covid-19 test result. The test must be taken at least 72 hours prior to the departure date.
· Visa: Being one of the ECOWAS community, Nigerians have easy and free access to this neighbouring country. All you have to take with you are your passport and yellow fever card.
Do not forget to take your face masks and portable-size alcohol-based sanitiser when traveling.
Are you looking at taking a trip to any of these destinations soon, you can reach out to us via experiences@naijanomads.com and our team will be ready to help you plan the best seamless vacation.
If you are able to visit any of these destinations, it'll be nice if you can share your photos with us on Instagram by tagging @naijanomads. If you are open to sharing your travel experience with us through writing, we'll be glad to share this on our blog.
What destination(s) have you visited from Nigeria after travel eased up? How does it feel travelling after a pandemic? Were there any changes compared to how you used to travel before the pandemic? We'll like to read from you in the comment section.