If you've ever been at the verge of missing your flight or in fact missing your flight, you'd know how I felt on this faithful day I almost missed my flight.
On the 22nd of August was the day set for our fourth nomad experience in 2018 to the land of a thousand hills. Everything was going so smooth until one of the Nomads had a bad experience with the officials at the counter because his passport was not valid for travel. His passport was to expire 2 weeks from the day of arrival to Rwanda.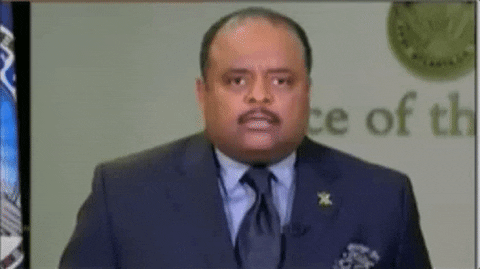 NOMAD TIP
Always check your passport before planning a trip to be sure you have at least 6 months validity from the day you'll be arriving at your destination. This is VERY important. Some airlines might risk it and let you pass through but most airline will never.
Being the lead curator, I was with the nomad and the airline's manager (who was trying his best to ensure they consider him), going back and forth with one of the airline's officials in Rwanda. Although I had checked in and ensured the other Nomads too check in, but I couldn't just leave the last person without sorting him out. Without wasting other Nomads time, I let them proceed to board the flight but I never left the stranded Nomads side. It's not easy to lead a group yes? I know!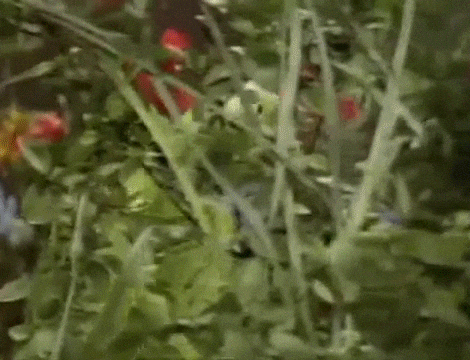 Our flight to Kigali was to take off 3:35pm but 2:50pm, we were still waiting for positive response that we never got any. After everything, our nomad gave up and decided to return home. But guess who's about to face a challenge? I!!!
After receiving lots of calls from the other Nomads who were worried about me (all missed actually, because there was no way I, a first-time lead curator, would have answered calls at that time), I became more scared because I thought the plane was about to take off (of course it was) but then I still had one other thing to do: to open up his ticket before the flight so it doesn't become useless.
"Hey, God! What have I gotten myself into today? What and how would I tell my boss if I miss my flight? Was I so stupid to have waited that long without even bothering about my own flight?…" and may other questions that I kept on asking myself.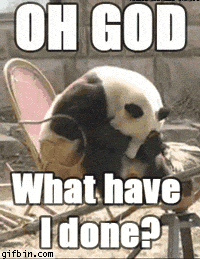 After successfully opening the ticket and running like a headless chicken to the immigration point, I got their 3:10pm and I was faced with yet another challenge.
But wait! Why must some immigration officers always cause trouble for travelers? Have they no conscience?
MOST ANNOYING TRAVEL EXPERIENCE
Seeing how nervous I was, this particular officer decided to be "used by the devil" to stop me from traveling but his plans didn't work.
So what happened?
After being directed to him by an officer, he called me to his counter and started their usual annoying questions which I patiently answered, while under tension, thinking he'd pity me and let me go on time but nah! He continued his questions:
Immigration Officer: where are you going?

Me: I'm going to Rwanda sir.

I.O: what's happening there?

Me: I'm just going for vacation.

I.O: why are you shaking like this?

Me: sir, my flight is taking off soon and I'm late.

I.O: so how's that my business? Did I tell you to come late?

Me: sir you won't understand.

I.O: how much are you traveling with?

Me: I am traveling with $1,000.

I.O: you this small girl, how old are you, where are you working and who is your daddy that you are traveling with that huge amount

(I actually had $2,500 with me. If I had told him, maybe he would have arrested me).

Me: do you even know my age? I am working so why won't I have up to that amount?

I.O: ehn, what do you have for me na?

Me: sir…(I closed my eyes and kept mum because my anger was already boiling at this point. I just wanted to leave his sight. So I brought out the last Nigerian currency in my wallet (N500).

I.O: do you think I'm a police officer that you're giving me this? Give me one of the Dollar note.

(A whole $100. WTH????!!)

Me: ehn? The money I want to use to pay for things in Rwanda? I'm sorry I can't. I'm already late for my flight, sir I beg you, let me go.
After doing the needful, at 3.29pm he looked at me and returned my passport. As I was about to run to catch my flight, he called me back to ask for the N500 he refused initially. I looked at him and didn't even answer. And that was how I scaled through immigration "palava"
Stranger: you don't need to run, your plane just took off.

Me: haaaa! (But I didn't give up. I kept on running and running while I almost wet (peed) my pant).
Meanwhile, my name had been called several times for boarding. In fact, I was the last person the plane was waiting for. If I had wasted another minute with the immigration officer, Heaven knows I would have missed my flight and then I'd start drafting the story to tell my boss. Lol!
Have you ever missed or almost missed your flight? It must have really been an annoying experience. We'll like to read your experience.