Just before you go ahead and book that short term rental/Airbnb these are 5 appliances you should look out before booking:

The TV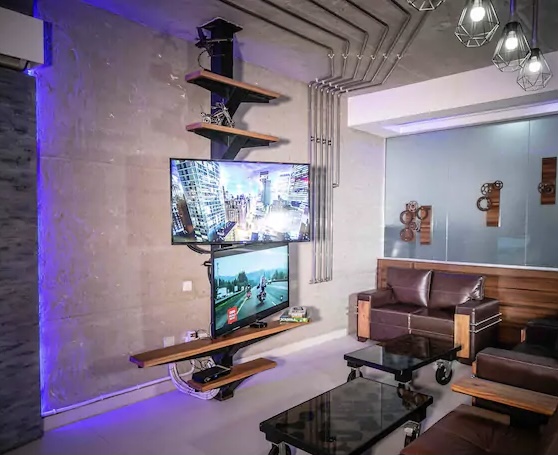 If you love entertainment just like us then you should ask about the TV. You should ask your host questions like " is there cable ?", " is it a smart tv?" "Do you have Apple TV or fire stick"

WiFi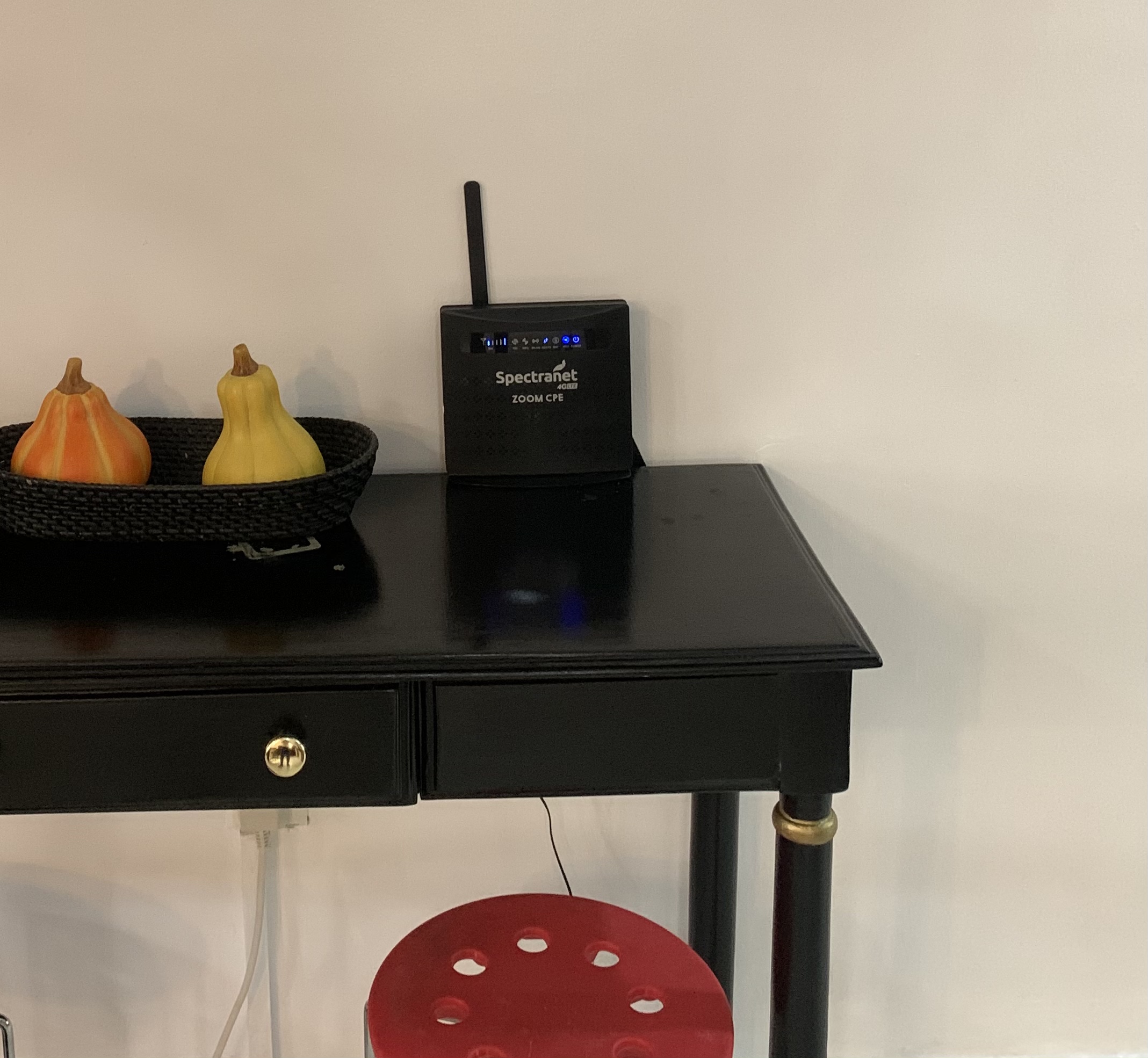 These days, we all literally live on the internet & you wouldn't want to be in a home without free WiFi.

Microwave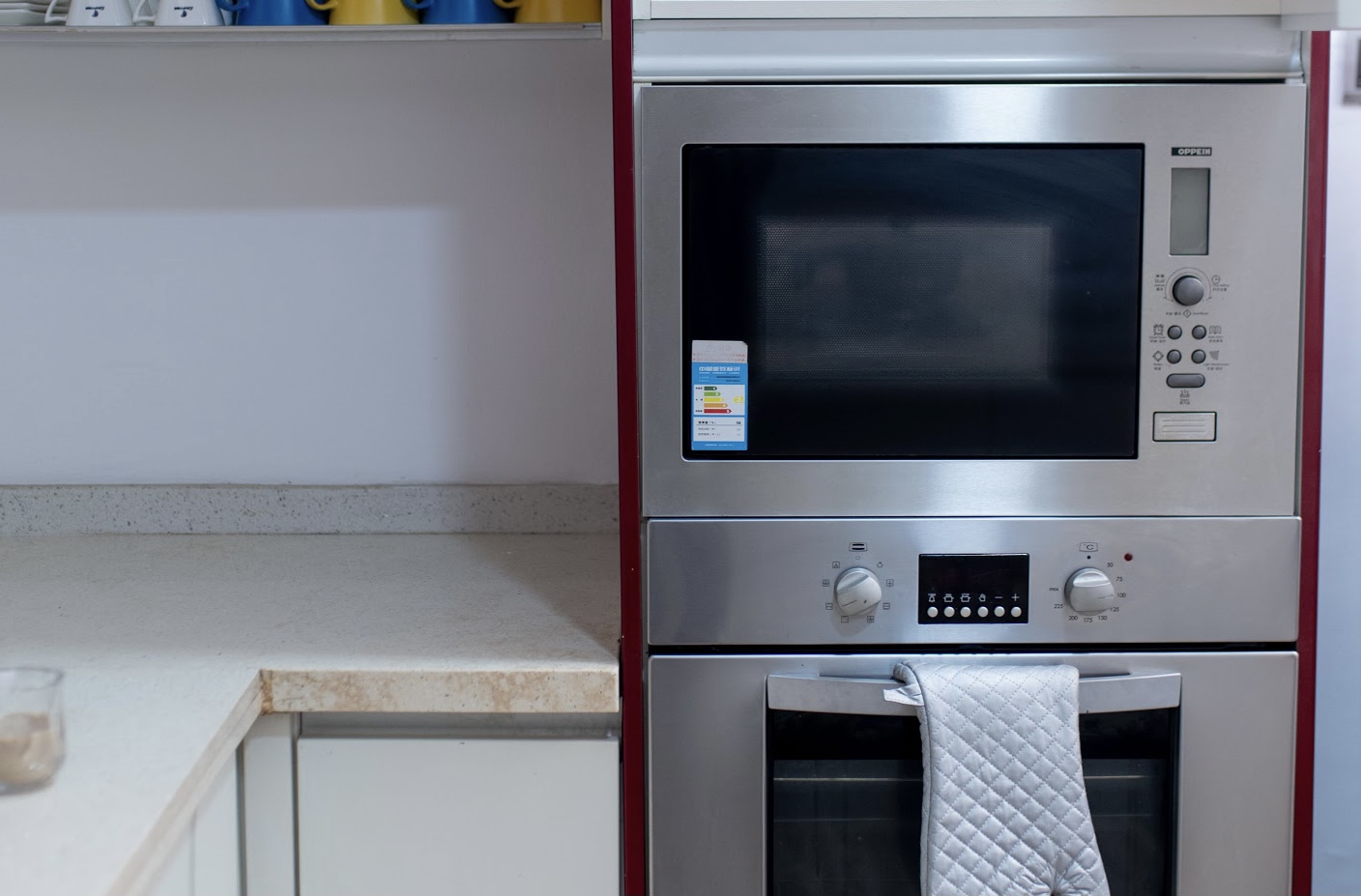 If you are not a big fan of cooking then this appliance is a must-have for you. When you order-in or grab a take out & you need to keep your food warm, well helloooooo MICROWAVE
Air conditioner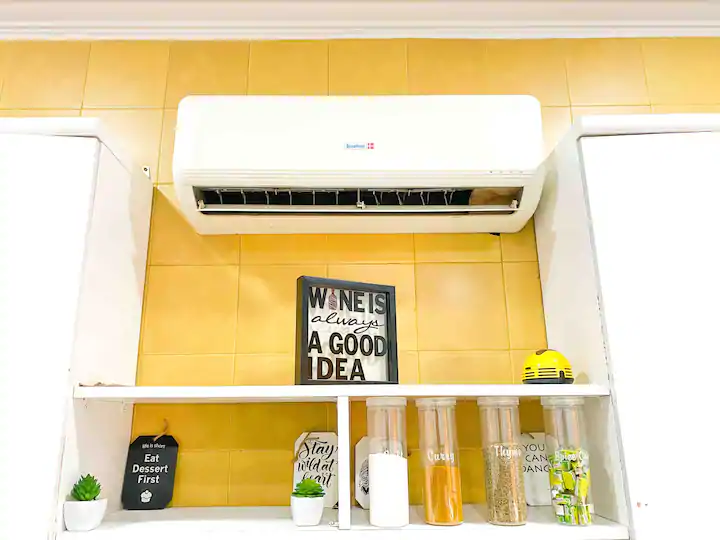 In a humid city like Lagos, an air conditioner is a must-have appliance for any home you want to book!

Washing machine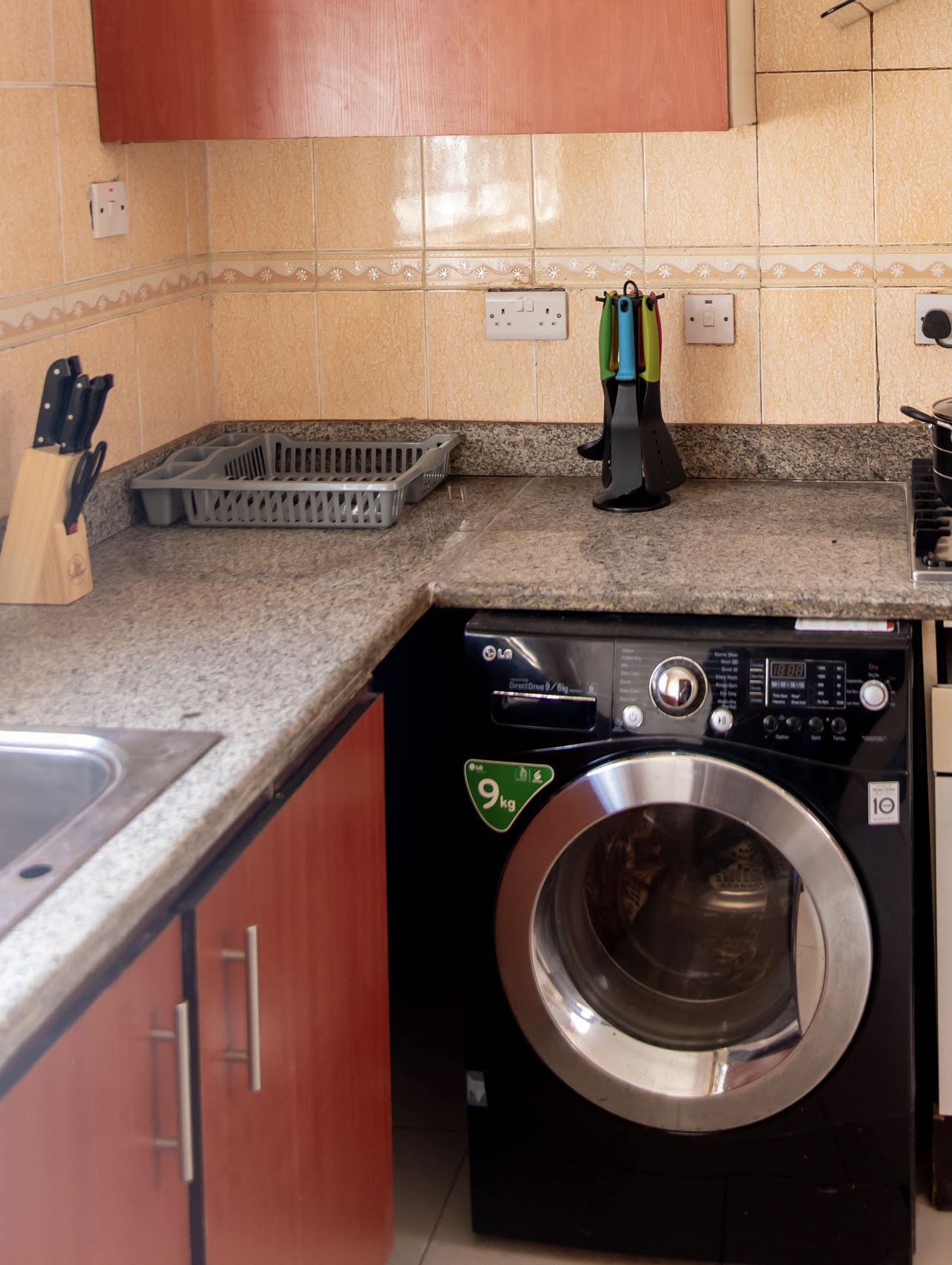 Two reasons why you need to look out for a washing machine is for convenience and it saves you a ton of money.

If you got plans to book any of our homes then you're in luck because we got all these and more in our homes.