Many of us do not like the weekend to come to an end. Not because many of us are lazy to go to work on Monday but because we do not want to think of the hustle and bustle of the environment, especially in Lagos, Nigeria. However, Monday will definitely come. You cannot escape from it.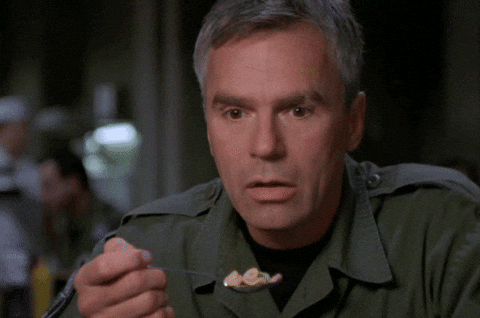 The good thing about starting a new week is the motivation that comes with it. One of the best days of the week to get motivated is on Mondays. After all the enjoyment over the weekend comes the Monday when many people decide hot to make changes that will affect their lives, career etc for the week and beyond. You can get inspiration from different places – when alone, when driving, on the bus, when sleeping and even on social media. In fact, one of the places to get hit by inspiration is on social media platforms. Almost every social media platforms you open on a Monday, you will definitely find #mondaymotivation. This hashtag is just for encouraging people as they go on with their day to day activities.
On Mondays like this, just take a minute to go through some of the best travel quotes and slogans you have saved or printed to add a bit of relief, hope and happiness to your day and week ahead.
It's the first Monday in December and we have collected some inspirational quotes to help motivate your travel life.
What is your favourite inspirational quote that keeps you going?