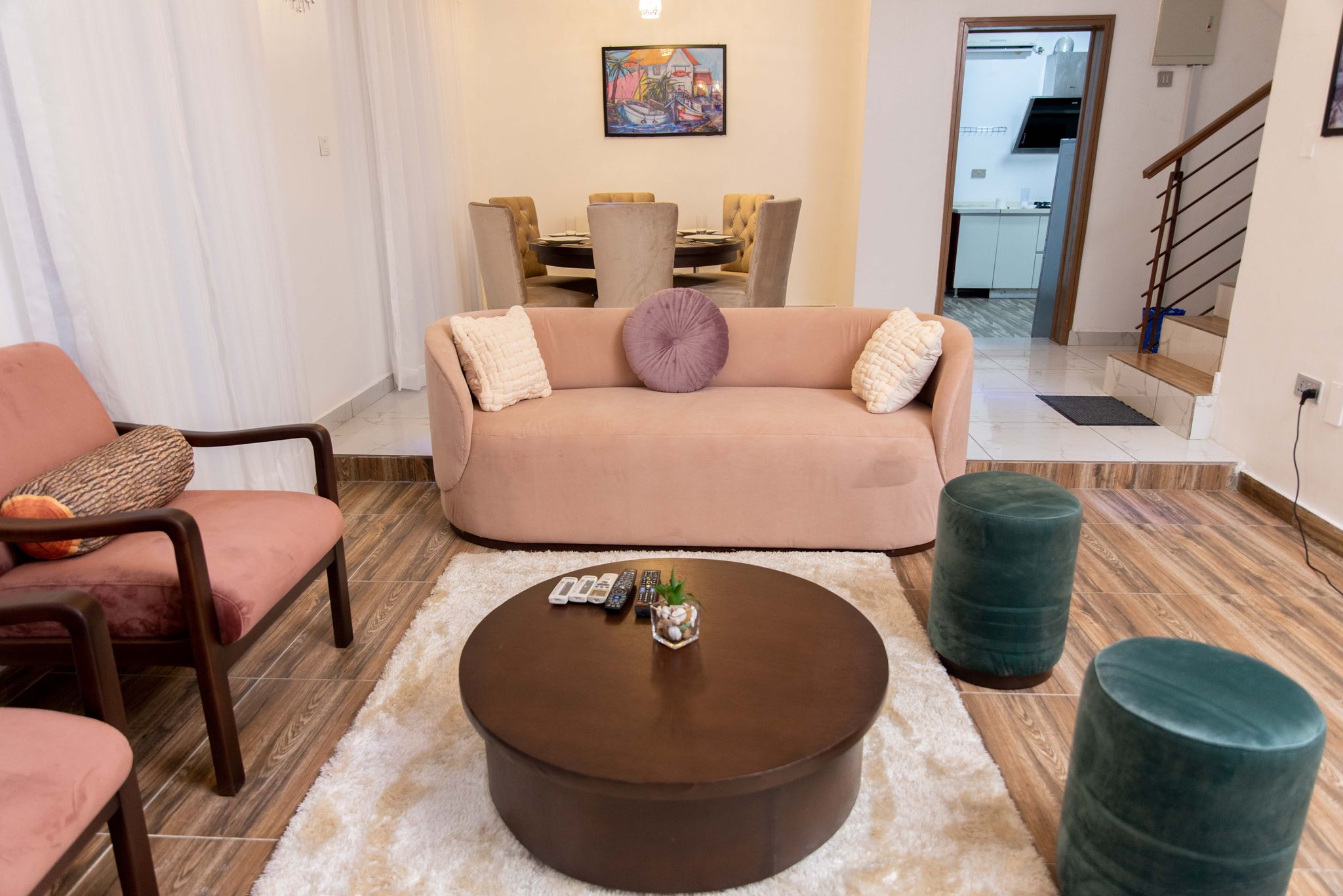 One of the backbones of a successful short-term rental business is having returning guests. These guests not only have good things to say about your home, but they keep coming back over and over again. However, getting guests to be returning guests can be quite difficult without certain things put in place.
Do you have issues retaining guests in your home? Fret not! We have also been there and we have found ways to achieve guest retention. In this article, we'll be sharing a few hacks for retaining guests in your short stay homes.
Be consistent
One thing our CEO hammers on is consistency. Being consistent says a lot about your brand and this is one of the things guests appreciate. Whenever guests check into your home(s), they should always be welcomed with the same quality of service at all times. As a homeowner/host the service you to guest A on day 1 should be the same you offer to guest Z on day 100. Keep the consistency!
Have an amazing team
Having a team (from customer service to cleaning employees to the home manager) that makes sure guests get the maximum experience during their stay will no doubt leave good impression for the guests. As long as each team member carries out their job excellently, guests will feel more comfortable in your home. This alone is enough to bring them back to book your home.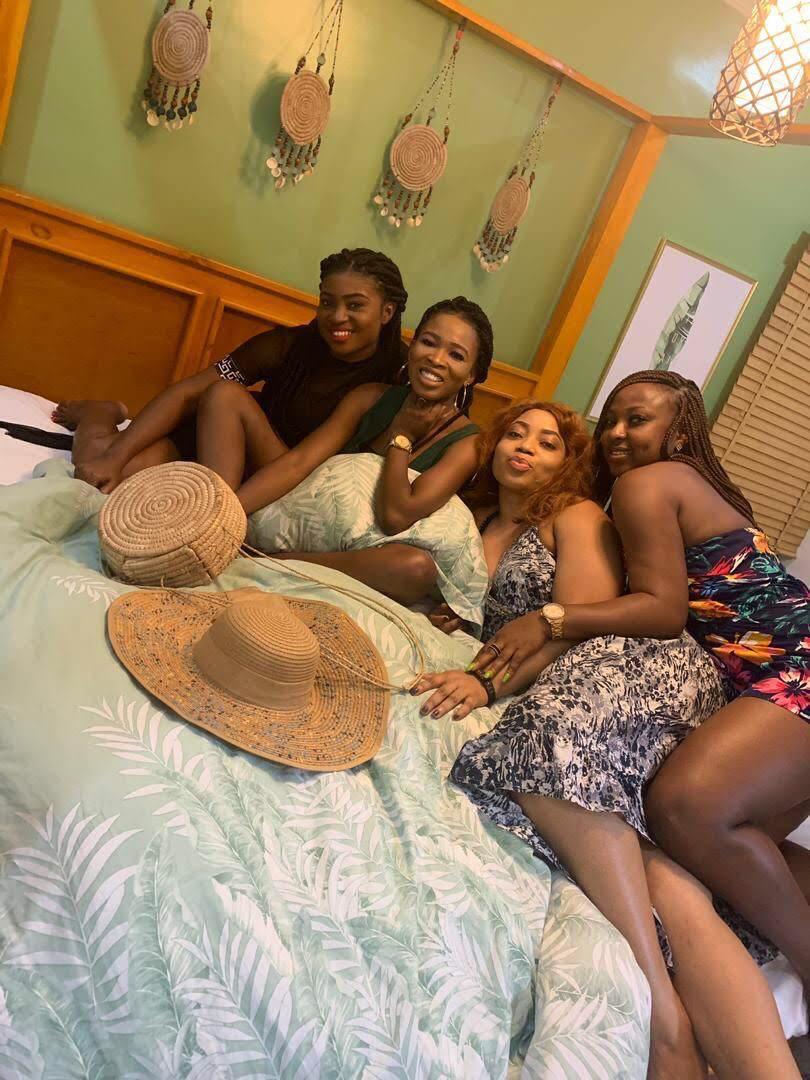 Go above and beyond
There are times when guests make some random requests from their host. Some of these requests, in most cases, should not be the responsibility of the host but going the extra mile to provide this will mean a lot for your guest. It may seem unnecessary but these guests note these "not-so-little" things done for them. The next time they are visiting your city, you will definitely be one of their top choices.
As a host, we have had to go the extra mile to satisfy our guest needs many times. One of the instances was the hunt for grapes. Lol!
There was a particular guest who came in from another city, he loves grapes so much. After a few days, as usual, we checked up on him and he jokingly asked if we could get him grapes. At that time, grapes were scarce and nowhere to be found in the city. We checked about 4/5 big stores but couldn't get him his fave. Rather than getting him nothing, we settled for a plate of nice food. He did not expect that we would take him seriously. He
appreciated this kind gesture. Due to this simple, yet important act, he's come back to stay with us.
Appreciate them by sending gifts
If there is one thing we love to do, then it is our willingness to surprise our guests with gifts from time to time.
Be available for your guest every time
Being awake and dealing with issues at 2 am is inconvenient, right? I agree!
It may not sound right to be having a peaceful night's rest while your guest is up sorting out issues in the home without having a host to help out.
There are countless times we have had to receive calls and tend to issues at midnight. Being available to sort important things out for your guests will not be forgotten.
Have a loyalty plan
A loyalty plan for guests is another way to get them coming back to you. No matter how little the reward is, your guests appreciate the fact that you have them in mind by offering them something for "just booking your home".
We recently started rewarding guests who had stayed with us with some discount off their next stay. While this may not be up to 50% off their next stay, it still makes a difference, and guests who have been using this appreciate it even more.
While all these might seem unnecessary, there are guests who hold on to these extraordinary gestures and lookout to get the same treatment when next they want to book a short stay home. Doing some or all of these for them will put you in their mind.
We currently have a guest who has stayed in our different homes 13 times in the last 8 months. The additional services we add to ensure he has an amazing experience with us paid off.
As a short-term rental host, have you been able to successfully gain trust from your hosts and they keep coming back to your home? If you have any hacks, different from ours, that have worked for you, we would like you to share them with us.