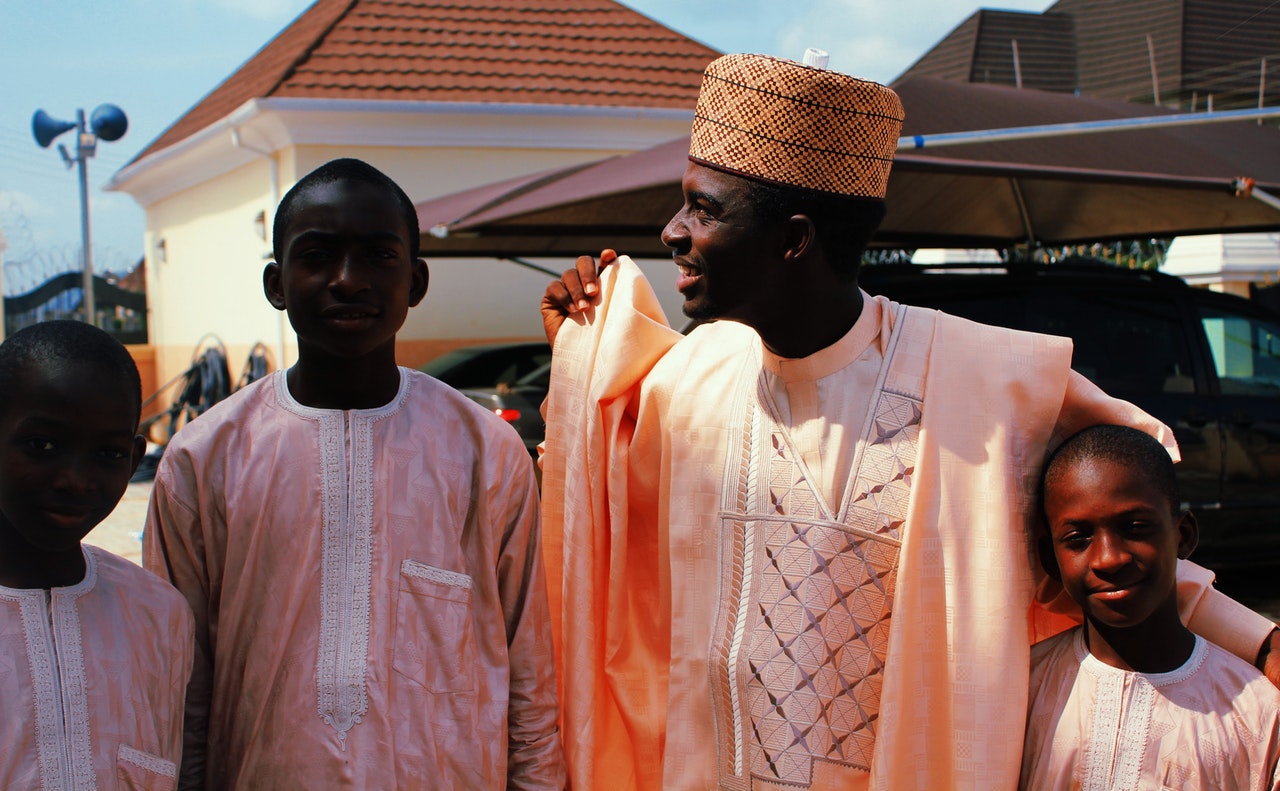 This 2019 Father's Day instead of gifting your father shirt and tie, shoes, phone etc why not do something different for him?! Have you ever thought of going on a one-on-one vacation with your dad? Sounds cool yeah? It does!
A father-child vacation gives you the opportunity to spend quality time with your father away from the daily routine. Most of the time, children are closer to the mothers than father — they share interests, nice moments etc but often time leave the father out of the loop. So sad…lol! Planning and going on vacation with your father strengthens your relationship and create the time to share your thoughts, talk about bothering issues and have fun.
It really doesn't have to be somewhere far or so expensive. It can be somewhere as close as the nearest city or country to yours. You know your father more than anyone else, so you are in the best position to know what he likes — adventure, sports, nature etc. This will enable you know how to plan for the vacation, in terms of destination.
Whichever way or destination you choose, just call up your dad to get him prepared. You really don't want to know how fun your holiday is going to be.
As this year's Father's Day is approaching how do you want to spend the day with your father? Any idea outside what we have here?