Before a traveler can leave or come in to the country, he/she has to pass through some airport officials. Many people have had different encounter with this officials, especially when being asked annoying questions.
These officials are fond of asking travellers unnecessary questions. The endless annoying questions some officials ask might sound stupid to us but sometimes they have their target. The officials are only doing their jobs though some of them go extra on this.
ANNOYING QUESTIONS ASKED AT THE AIRPORT
Here are some of the annoying questions airport officials ask travellers just leaving or arriving the airport. Most times, these officials add a bit of seriousness to the questions just to convince the traveler to answer genuinely. Some of these questions will amuse you and you'll be like WHY????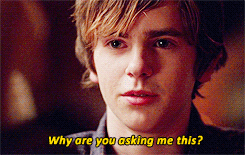 Where are you traveling to?
I think this is why they check it travel tickets. If I have my travel destination on my ticket, then why asking? This question can be so annoying.
When are you coming back?
Details of the trip is always on the ticket but they still ask this question. This can be annoying and time-wasting.
Are you on leave?
Lol! This is so hilarious. Must one be on leave before he/she can travel?
Where do you work?
I'm not sure there's a company that restricts staff from traveling. The question is just so unnecessary. What if a traveler doesn't have a job doing, will such person be stopped from traveling?
What do you have in your bag?
It's annoying when they ask what a traveler has in the travel bag and at the end of listing the content, they require to open for your them to check. Why not just ask to see the content in the first place.
Why do you have a Rolex wristwatch. How were you able to afford it?
This is just crazy. One of our friends was asked this question and she was left speechless. Like "can't I use my hard-earned money to buy gifts for myself anymore?"
Why are you traveling with so much money?
Only the customs officers are entitled to ask how much money a traveller is traveling with. But when other airport officials ask, it sounds awkward and annoying.
What do you have for us?
Some officials won't just let travellers rest till they get tips from.
Who is your sponsor?
This is very funny and at the same time annoying and disrespectful. Immigration officers asked us this question on our last trip and we were so annoyed. We were a group of 20 adults (the youngest being 25) and the immigration officer had the guts to ask for sponsorship letter from our parents. To him, we were too young to travel without our parents approval.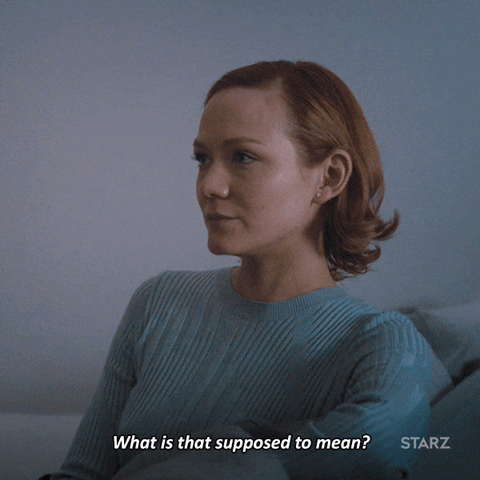 What annoying question have you been asked at the airport before? Share the question with us in the comment section and how you reacted when asked. 
Facebook Comments
0