If you are not too familiar with a place, always ask for directions and take note of every warning, for your safety.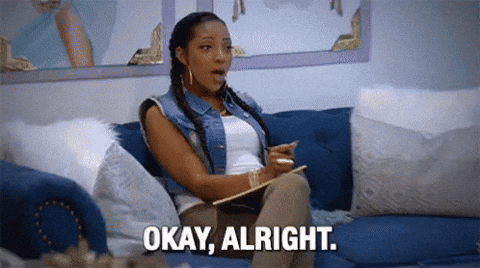 Luck was on the side of a French family of 5 when they narrowly escaped being attacked and devoured for lunch by some cheetahs at Beekse Bergen Safari park in southern Netherlands.
The family of 5 were filmed getting out of their vehicle to take photographs at 2 different times. At first, the cheetahs didn't react as they were busy enjoying their sun bath. Lol! But the unexpected happened when they got out of the vehicle the second time and the cheetahs attacked them. They learnt their lesson in a very hard way as they dashed back to their vehicle.
While speaking with a Dutch Broadcaster, the manager of the safari park, Mr De Wildt said the family were incredibly luck to have escaped the attack.
"The cheetahs are on a food schedule so they are not extremely hungry and are not in the hunt.

"In the first instance they have the same reaction as when someone rings in unexpectedly, they think: hey, something strange is happening in our territory.

"But in the end they do respond to this exceptional visit, and these people have been incredibly lucky."
He also said the park authority make it clear to visitors in different languages never to leave their vehicles.
'We inform visitors about the risks in several languages throughout the park"
Robin de Graaf who was also a tourist at the park filmed the moments. He said:
"We very nearly saw an entire family torn apart," 
video source: businessinsider.co.za
Advice: As a tourist, always ensure you follow every instruction given. 
Facebook Comments
0